Confidently adorning the Dam Square opposite Amsterdam's Royal Palace, The NH Collection Grand Hotel Krasnapolsky charms guests back to La Belle Époque
This year celebrating its 150th anniversary, the NH Collection Grand Hotel Krasnapolsky certainly does its name justice. The flagship of the three NH Collection hotels in the Netherlands, it is also easily one of the country's most renowned – a reputation that has only grown since its latest 38-million-euro renovation.
One of Amsterdam's immutable icons, the striking property overlooks the storied Dam Square and its national monument in the heart of the city. From the street, its classical façade sparks the imagination with the promise of all the sophistication the past can muster; yet it holds a secret origin story.
The NH Collection Grand Hotel Krasnapolsky does not shy away from modernity – in fact, it has a long history of leading the way in hospitality innovations. First founded as a small coffee shop by A.W. Krasnapolsky, the hotel has long outgrown its humble origins but has retained its charisma and long-standing pledge to hospitality. It was the only hotel in Amsterdam at the end of the 19th Century to have hot water and telephones in all of its rooms. So innovative was this turn-of-the-century hotelier that he was the first to integrate bathrooms with hotel rooms and introduced the concept of room service. With such a pedigree, the NH Collection Grand Hotel Krasnapolsky; is assured in its history and elegance and can therefore be styled in a distinctly modern aesthetic without losing its ageless charm.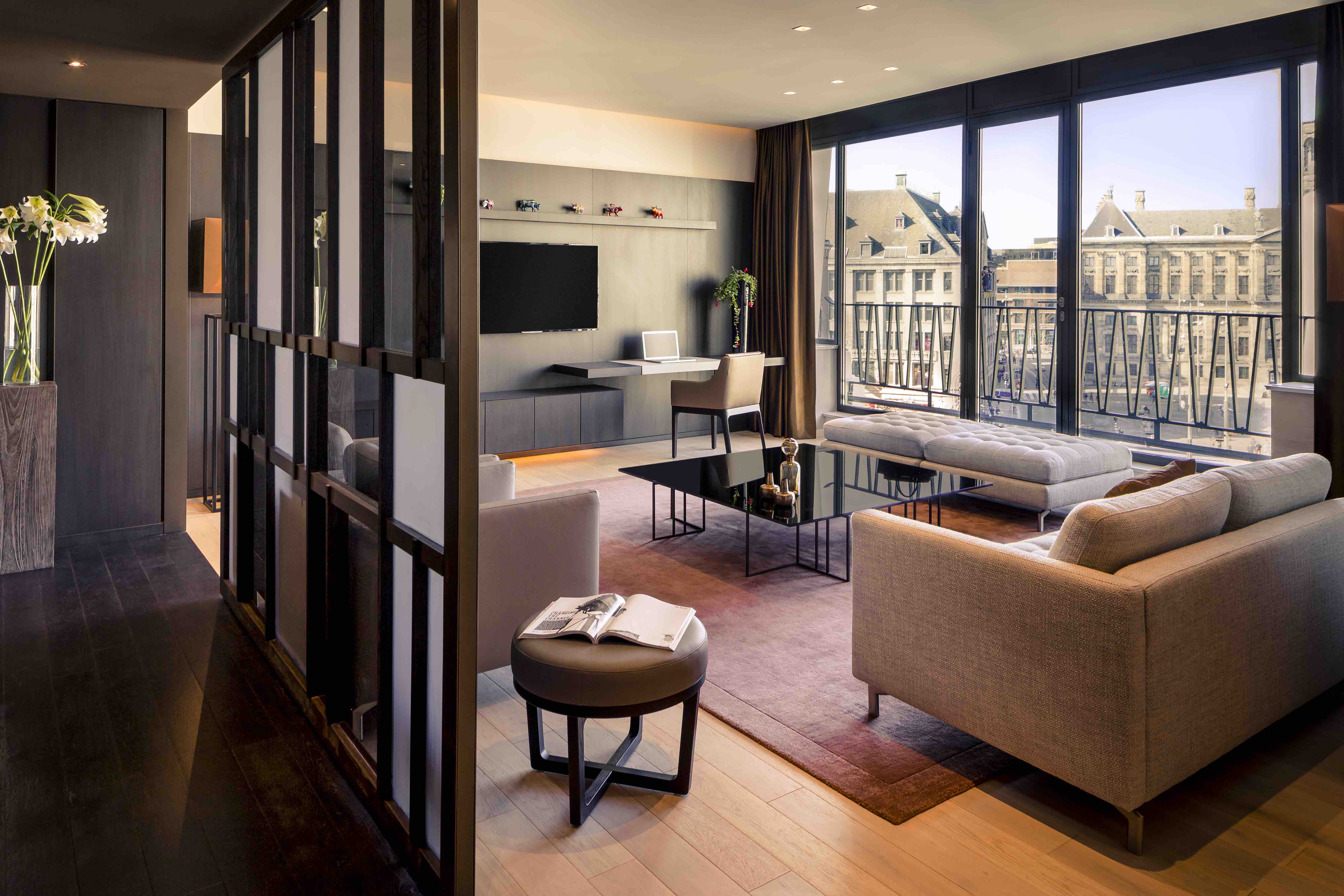 Lead by Spanish interior designer Ramon Esteve, the design of the rooms marries natural materials and forward-looking stylings, such as unique light fixtures and brushed metals accents. Several of the property's more striking features, such as the breathtaking breakfast room – the Wintertuin (Winter Garden) – where soaring greenhouse ceilings, potted palms and striking chandeliers will transport visitors to another era entirely.
For those who are more inclined to follow their tastebuds, the White Room by three Michelin starred chef Jacob Jan Boerma is an experience not to miss. Further indulgence can be found in the climate controlled pastry room just off the lobby, which showcases splendid sweet delights for the eyes and palette.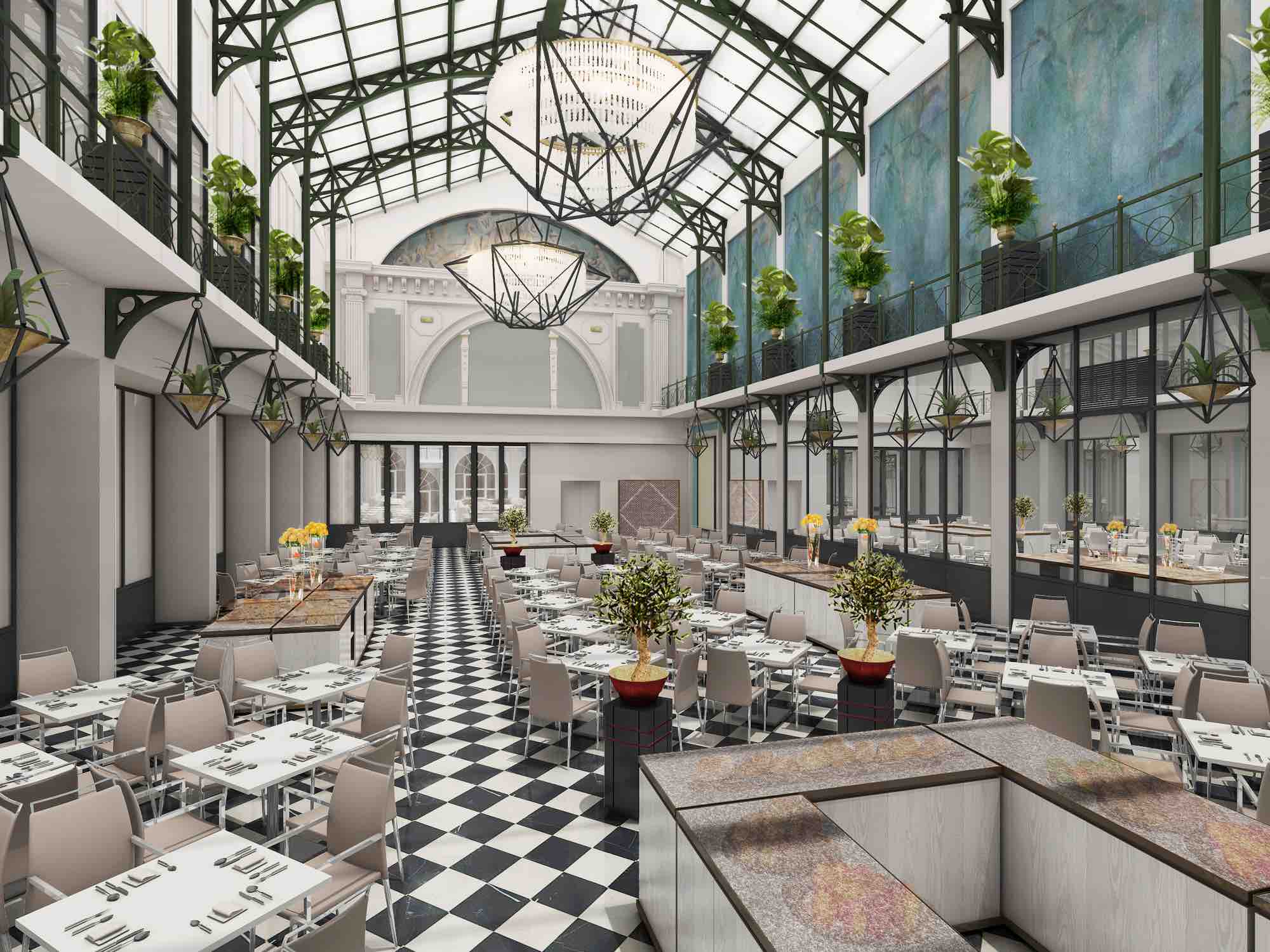 With a history that is just as much of an attraction as its comforts, a truly unbeatable location, and splendid design, it is easy to see why the NH Collection Grand Hotel Krasnapolsky; is a secret no more.
Details:
The NH Collection Grand Hotel Krasnapolsky; rates from $290 Canadian