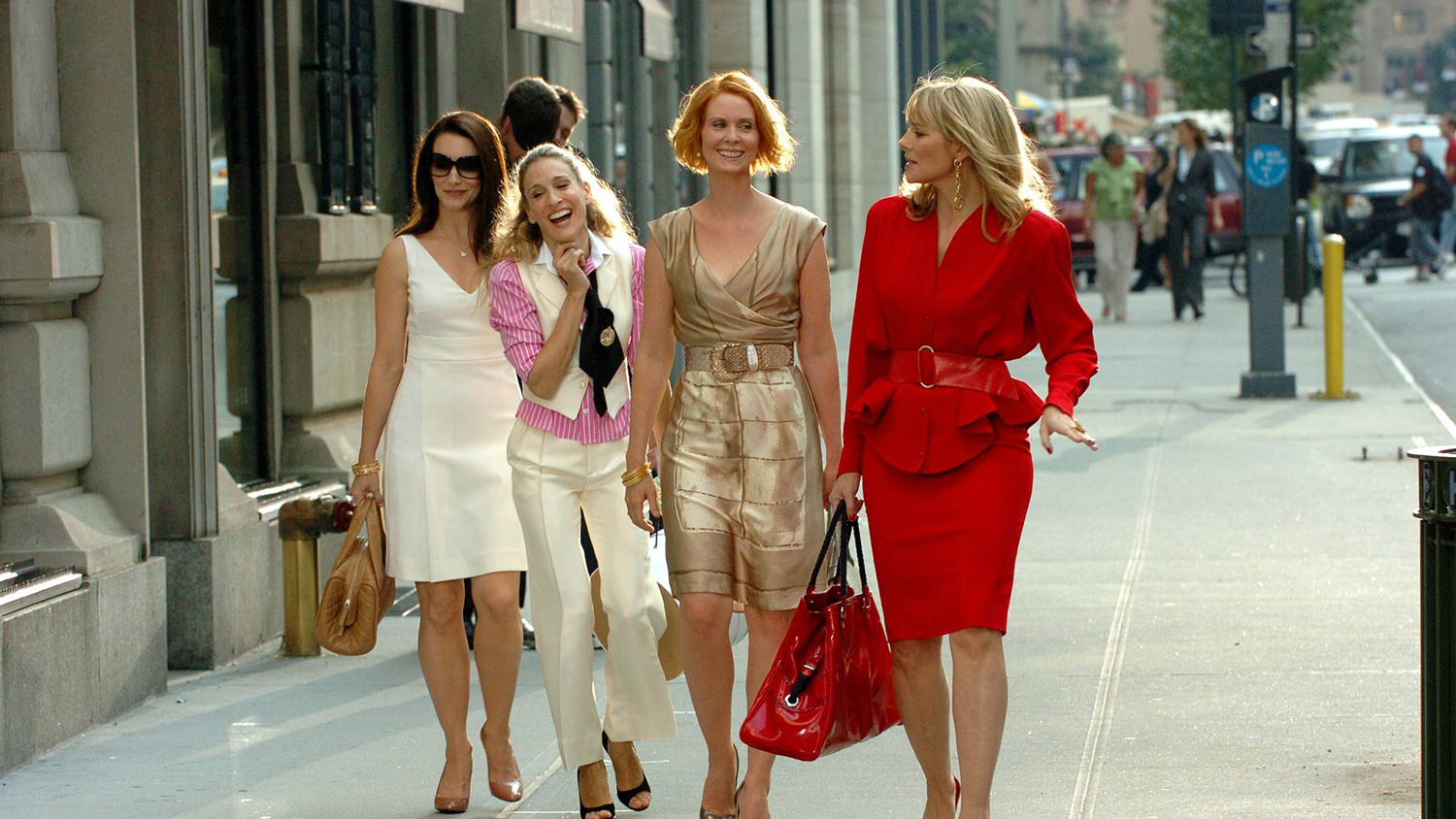 It's official! Beloved metropolitan comedy-drama series, SATC, will commence filming (Samantha-less) in New York this spring with three of the original characters reprising their roles navigating life, love and friendships in their 50s.
After a year or so of lingering rumours regarding a reboot, Sarah Jessica Parker broke the news; "I couldn't help but wonder … where are they now?" she captioned under her 'Sex and the City' teaser trailer which had been posted Sunday evening. Parker is known for her role as writer and show narrator, Carrie Bradshaw.
View this post on Instagram

Cynthia Nixon who played feminist lawyer, Miranda Hobbes, followed suit with, "Me, you, New York … anything is possible." Kristin Davis, fondly remembered as sweet Charlotte York in the series, chirped in by writing "Anything is possible …. Meet you there!" on her Instagram account. The teaser trailer features footage of various New York City street scenes interrupted by clips of text on a computer screen, "and just like that, the story continues," with Parker's voice in the background reading the words typed out.
Nothing but crickets from Canadian Kim Cattrall as she will not be resurrecting scene-stealing, outspoken Samantha Jones for the revival slated for production in a couple of months. Cattrall has yet to comment on the show's return – and we shouldn't hold our breath due to the public friction and strained relationship between her and Sarah Jessica Parker displayed throughout the years. "You learn lessons in life and my lesson is to do work with good people and try and make it fun." Cattrall told the Daily Mail in 2019 after making it clear she will never return to the 'Sex and the City' franchise.
Sexless in the City. If there's no erotically brazen, seductive Samantha, will it be all city and no sex? It remains unclear how she'll be written out of the series. Perhaps they'll weave in how she landed a major gig as the PR representative for Biden and Harris therefore, prompting a move out of state, monopolizing all of her time. The most likely to be written is that she's stuck in another country visiting a boy toy and can't get back to the United States of America because of a strict COVID-19 travel ban. Whatever the show's creators decide, we will await on pins and needles until we find out.
Created by Darren Star and based on Candace Bushnell's book, 'Sex and the City' first aired on HBO in 1998 and ran for 6 seasons until 2004. This next chapter will air on HBO Max with 10 half hour long episodes and will be produced by Michael Patrick King in conjunction with Parker, Nixon and Davis. King was one of the original writers of SATC as well as director of film 'Sex and the City' in 2008 and 'Sex and the City 2' in 2010. HBO Max is exclusive to the US however, the new SATC will be available to Canadians on Crave.