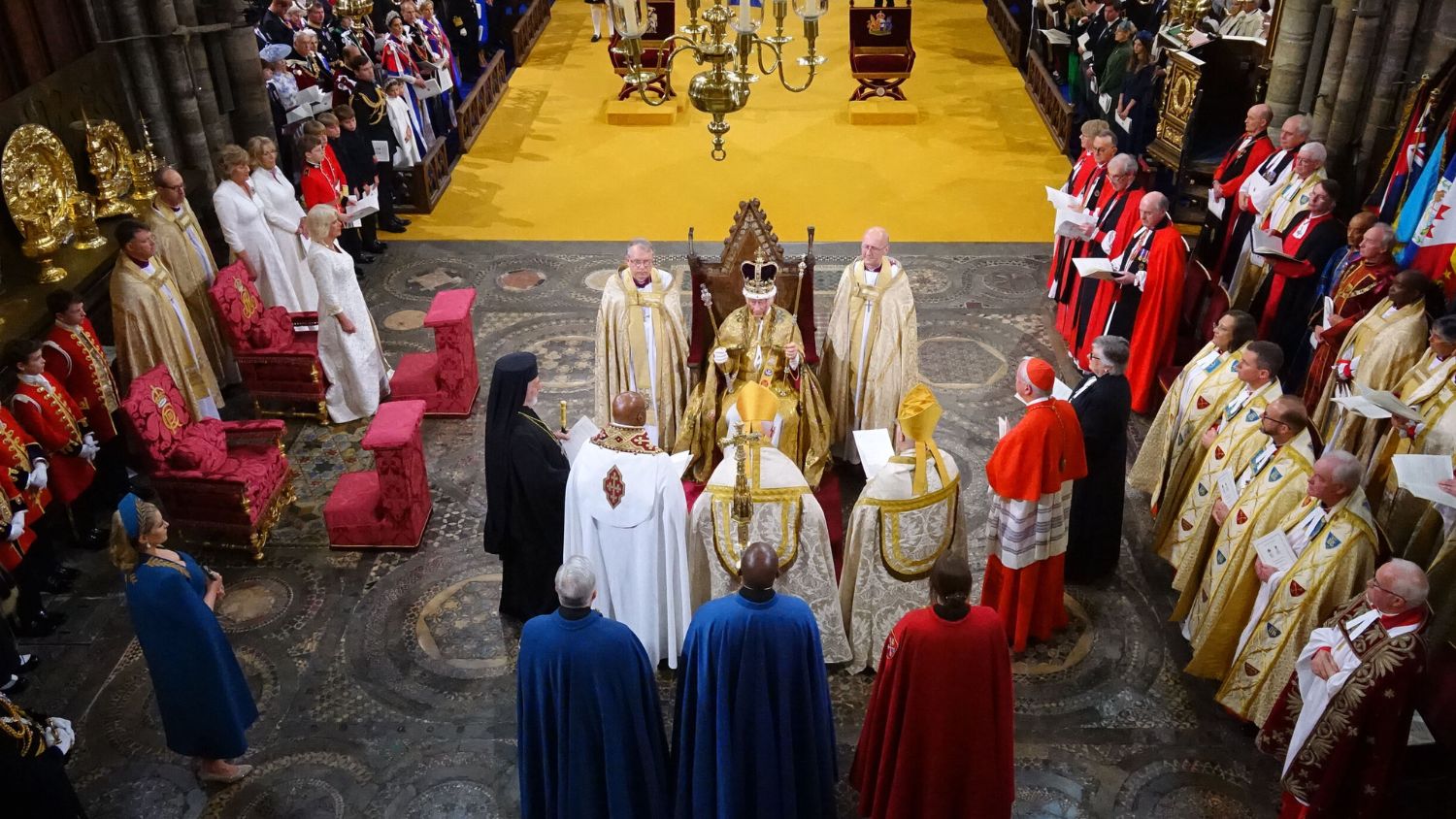 What is it about the Royals that fascinates so many of us?
Dear Bold Traveller,
Coronation fever is upon us.
Today, May 6, 2023, Charles Mountbatten-Windsor will officially be crowned HM King Charles III. By his side will be his wife, Camilla, Queen Consort – but once a crown is also placed upon her head, she will, from now on, be known as HM Queen Camilla.
What is it about the Royals that fascinates so many of us? Pomp and circumstance aside, it certainly can't be the mystery of it all any more. We know just about everything (or at least everything the Royals wish to reveal to us), but still draws us in.
I have been an anglophile for as long as I can remember, and I placed the United Kingdom on #TheBoldList of where to travel in 2023. But that's no surprise. The UK has been in the lens of travellers for a good run. Our Commonwealth ties that bind notwithstanding, in 2022, with the late Queen Elizabeth celebrating her platinum jubilee and then sadly, her passing, Great Britain was front and centre on the globetrotter stage.
Today, we celebrate a happy occasion and, for that, we have gathered some regal inspiration. If you're planning your own Big Lunch tomorrow, see our recipe for King Charles' Coronation Quiche. But don't stop there. Take a tip or two from Alison McGill's report on Royal Style that travels brilliantly, and dress for the occasion.
We've put together a Coronation Special for all tastes and appetites that covers the UK from rural England to Scotland to Northern Ireland. We're sipping whisky in the Highlands, checking into a grand gem of a hotel in Birmingham, channelling our of-the- tendencies at a country escape in bucolic England, and discovering a super-cool place to stay in Northern Ireland (hint: it's a bubble!). If you're making plans to go, use this throwback to some of the Netflix mega-hit The Crown and its filming locations to help with your itinerary.
Speaking of crowns, there's a different kind of royal happening this weekend, should your preferences be of the horsey-set type. The Triple Crown of racing takes off, with the running of The Kentucky Derby. In its 149th year, the race, known as the greatest two minutes in sports, goes Sunday, May 7. Check out our recipe for the classic Mint Julep, and raise a glass to the majesty of horse and rider. Cheers!
Safe travels,
Vivian Vassos
Editor-at-Large
PS: Tag us at #iamaboldtraveller, and follow us at our IG account @boldtravellermag, and share your photos and experiences, and we will do our best to repost and tag you back. Don't forget to sign up for our weekly newsletter, and our post card of the week to start your Mondays off with a little bit of dreaming about your destination next. #iamaboldraveller