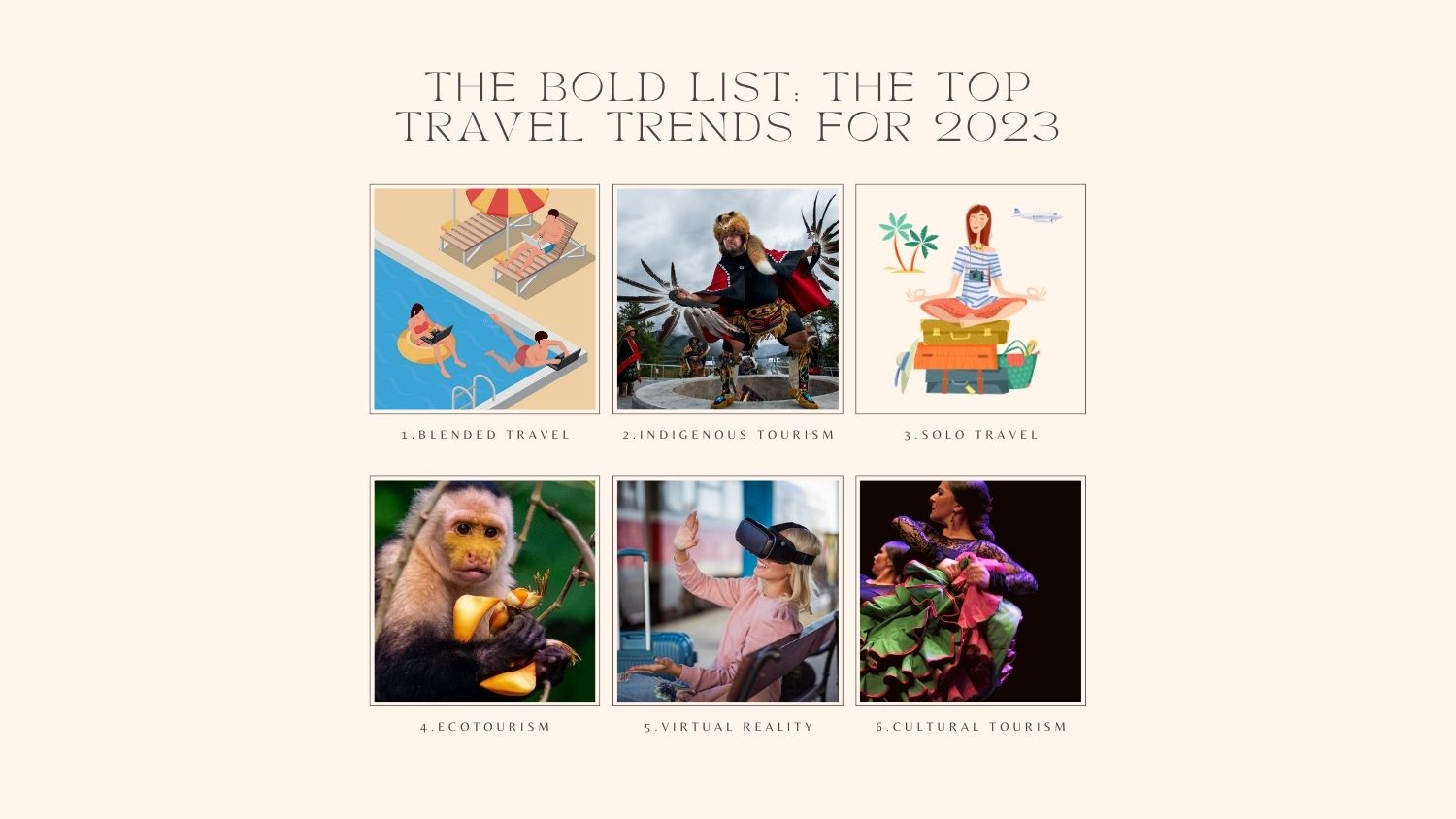 Travel can have such a positive effect on the human psyche.
The thing about travel right now is that uncertainty still plays its part. Uncertain that your bag will make it, uncertain that the plane will take off on time – or if at all – uncertain that once you've arrived at your destination, you may experience the fallout of staffing shortages and, consequently, a lesser-than level of service.
Okay, perhaps this is so. But, there are a few things that are for certain, when it comes to travel. For one thing, the simple act of planning a trip is a scientifically proven mood booster. And who doesn't want that? In fact, according to top travel search engine Kayak and its 2023 Travel Trends Forecast, Canadians are booking travel further in advance, with the average flight booking window at more than a month for domestic flights (44 days in advance) and about two months (56-64 days in advance) for international destinations. It seems the happiness factor is all.
Many of the trends we're highlighting in The Bold List: Top Travel Trends for 2023, are connected. Solo travel is up, as is an interest in ancestry and learning more about ancestral cultures. The trend of working remotely is here to stay, giving us even more flexibility when it comes to "bleisure" travel, but we're doing it more responsibly. The quest for Net Zero by 2050 and sustainability can be a slippery slope with greenwashing as one of its consequences; Indigenous tourism is key to learning and doing the work that sparks reconciliation and understanding. (We've also plucked a few of the findings from Kayak's report to inspire your planning, too.)
Travel can have such a positive effect on the human psyche. Meeting new people and making new friends is just a start. Being more mindful while in those destinations we visit, and engaging in community in a more sustainable way. Getting a deeper understanding of a country's culture and its peoples' way of life, is something travellers have come to appreciate – and expect.
Stay tuned, subscribe, read our The Bold List: Top Travel Trends for 2023 and don't forget to follow us on social (@boldtravellermag)! Spoiler alert: The next Bold Traveller dispatch will cover some more of our favourite places to consider putting in your plan in the coming year. Can't wait? Check out some of these brilliant ideas and don't forget to sign up for our newsletters.
Until then, safe travels,
Vivian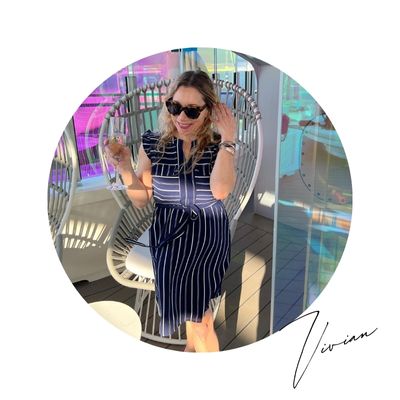 Vivian Vassos
Editor-at-Large