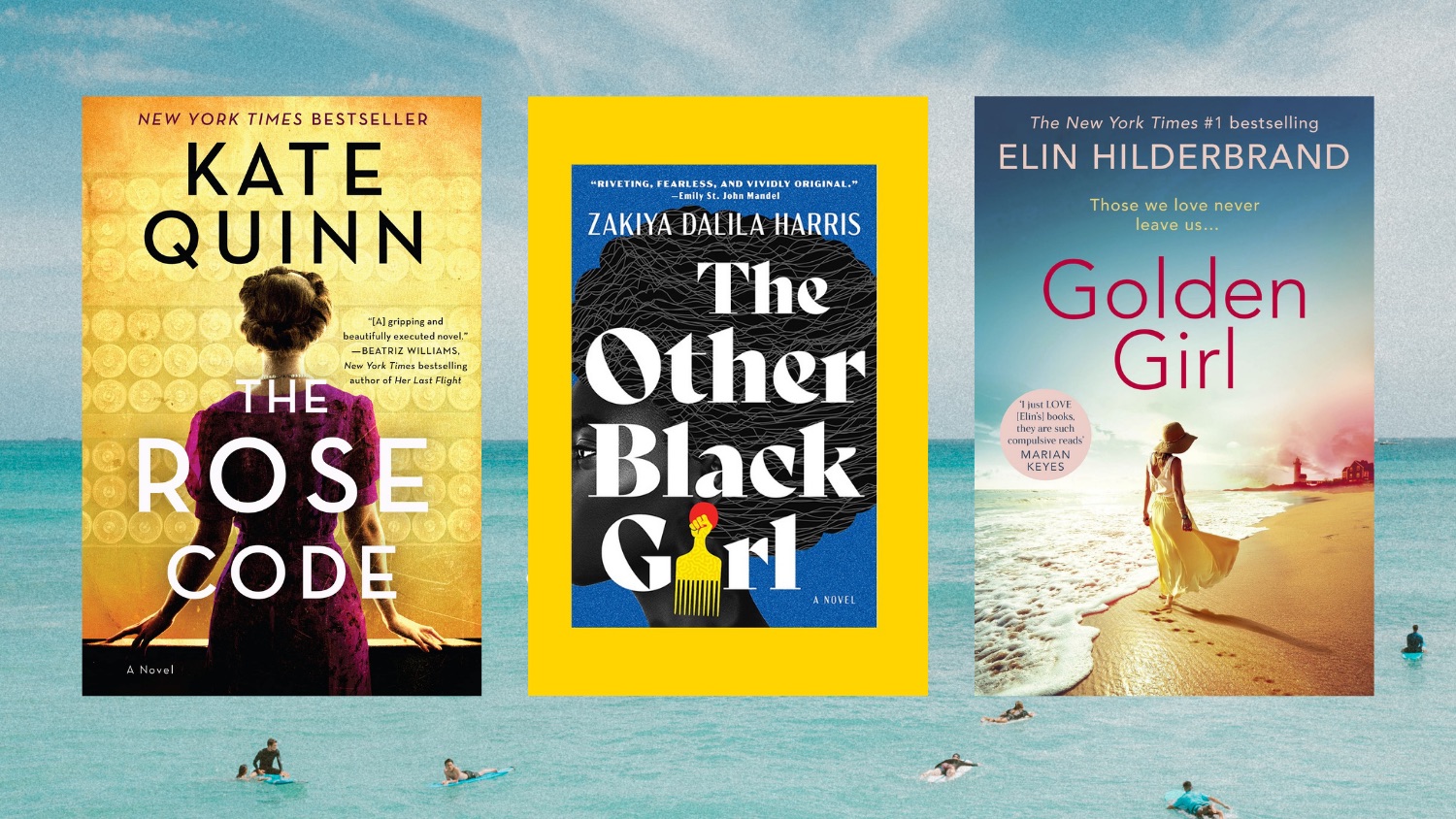 Our picks for the season's most enticing beach reads
From a buzzy beach read to a whip-smart thriller to a highly anticipated travelogue, here's what we're reading this summer to take us places near and far.
World Travel: An Irreverent Guide
By Anthony Bourdain and Laurie Woolever

---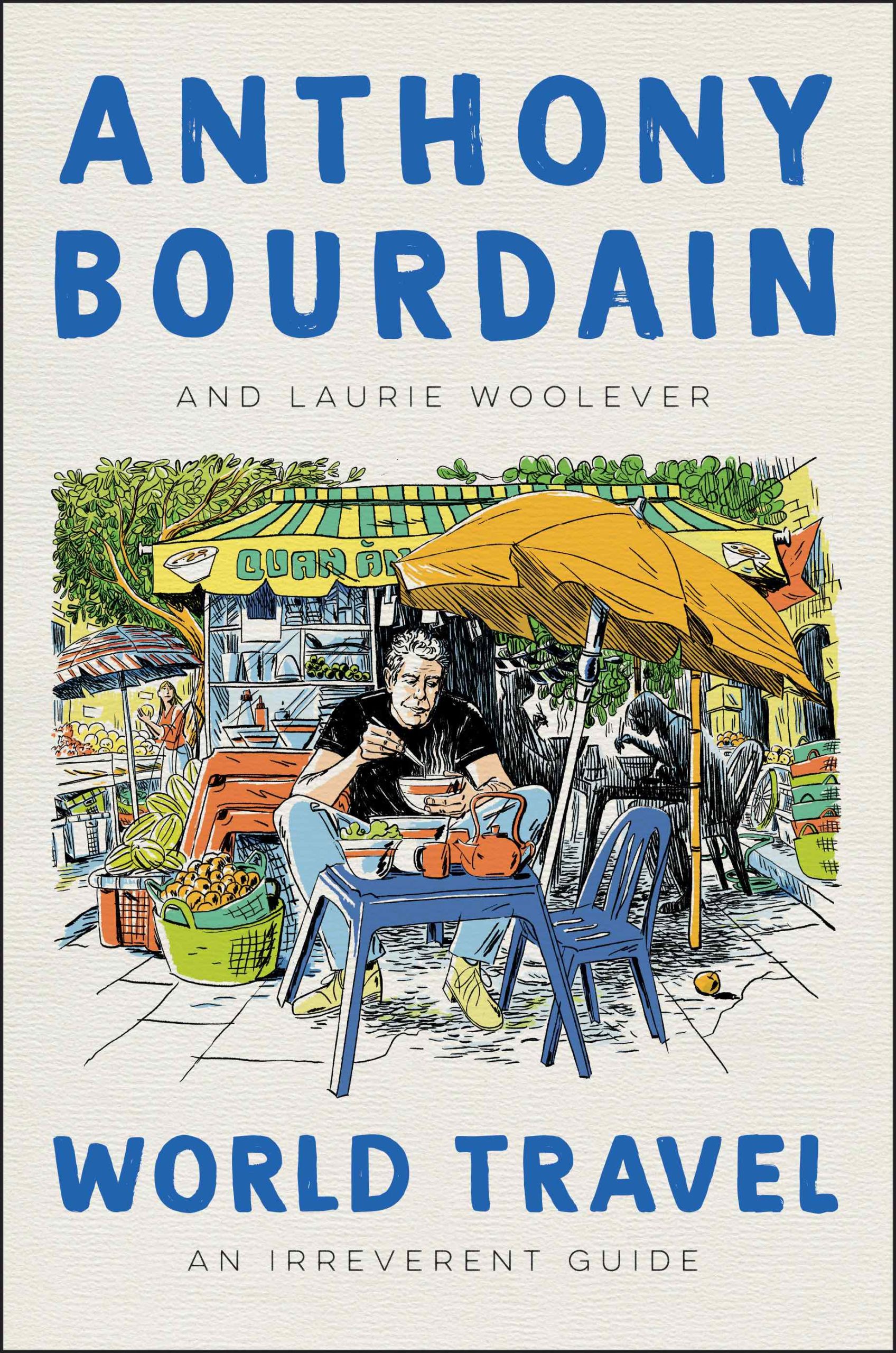 The world still misses the late, great Anthony Bourdain: writer, celebrity chef, television host and relentlessly curious traveller. For veteran travellers and armchair enthusiasts alike, this irreverent guide takes us to the world's most fascinating places, from a tribal longhouse in Borneo to the desert solitude of Oman's Empty Quarter. In his own words, Bourdain offers entertaining travel advice, but also provides context into why he found each place so memorable — inspiring us to see the far-flung reaches of the world … and, of course, to eat well.
People We Meet on Vacation
By Emily Henry

---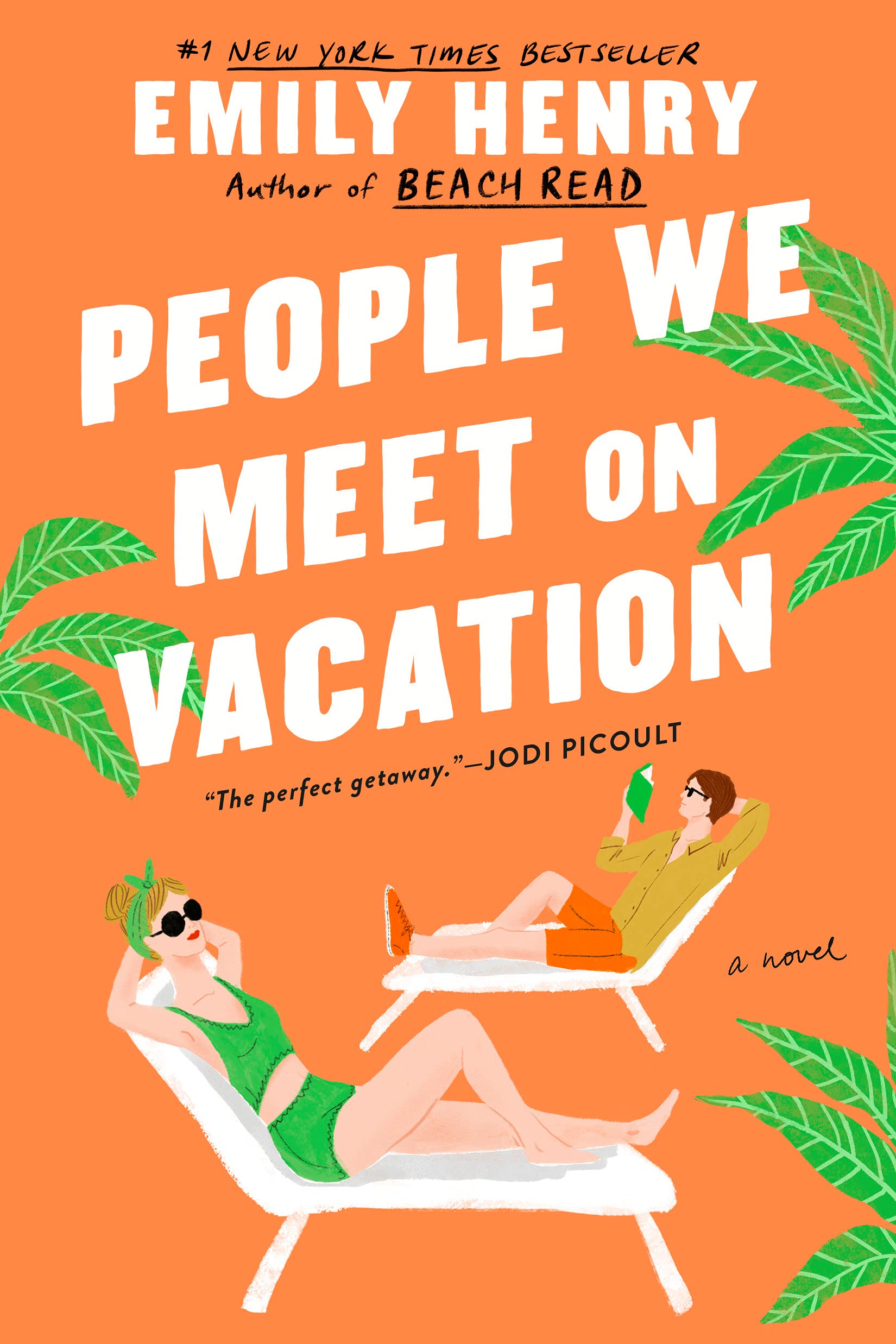 From the bestselling author of Beach Read comes this summer's highly anticipated slow-burn rom-com. Two best friends have nothing in common: Poppy is a wild child with insatiable wanderlust, while Alex wears khakis (enough said). While they live in different cities, they've spent the past 10 years going on summer vacations together. Until two years ago, when everything was ruined — and they haven't spoken since. After Poppy convinces Alex to go on one last vacation together, she has a week to fix what's broken. This unabashedly fun beach read is the perfect poolside companion to get that vacation afterglow feeling.
The Other Black Girl
By Zakiya Dalila Harris
---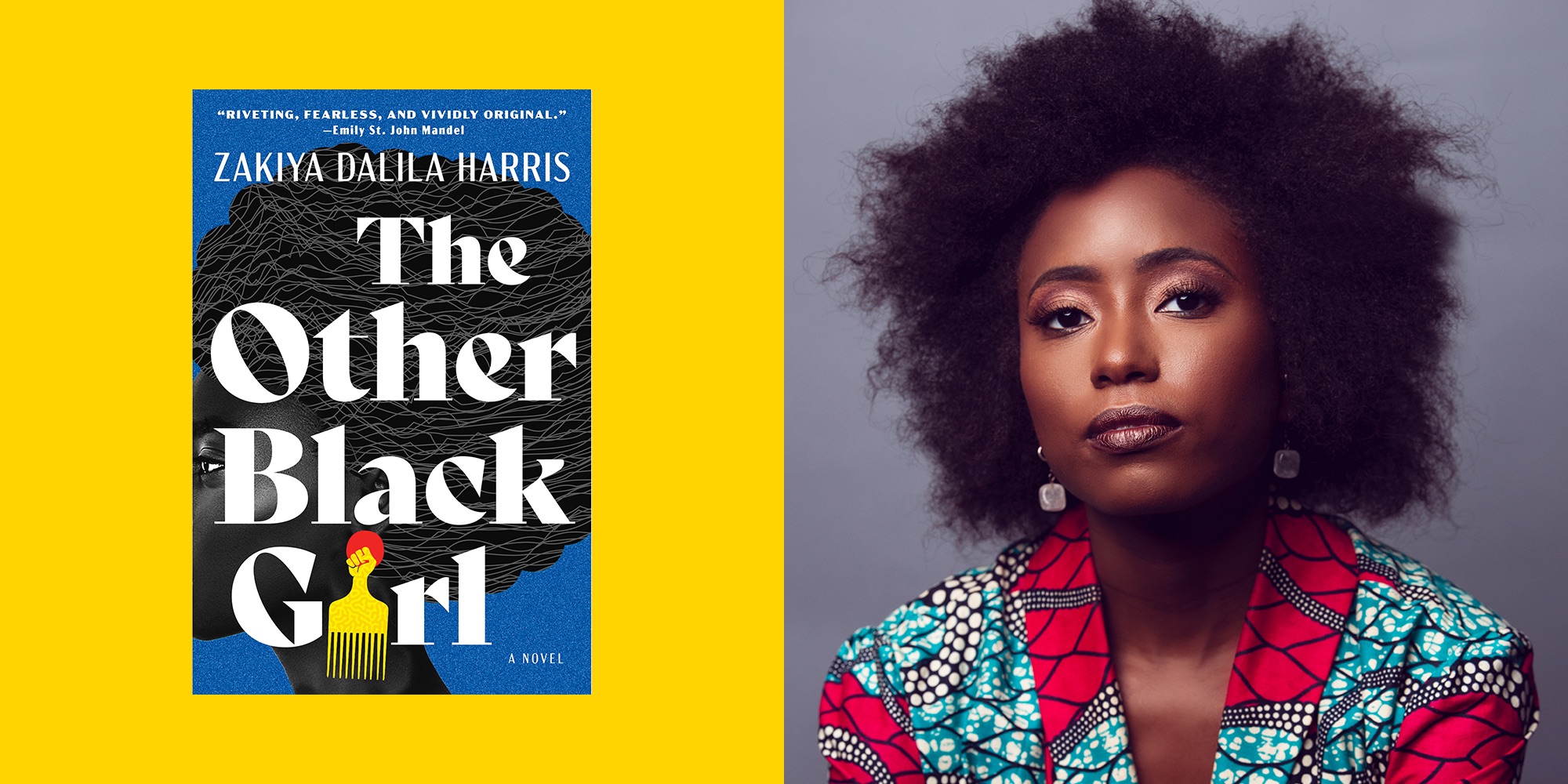 For fans of Get Out, get your hands on this whip-smart debut — a thriller and social commentary about two young Black women who meet against the white backdrop of New York City book publishing. Editorial assistant Nella Rogers is the only Black employee at Wagner Books, until Harlem-born Hazel arrives. At first Nella is thrilled — but then a string of uncomfortable events (and sinister forces) elevate Hazel's status, and Nella eventually realizes there's more at stake than just her career. Prepare to be on the edge of your seat.
The Rose Code
By Kate Quinn

---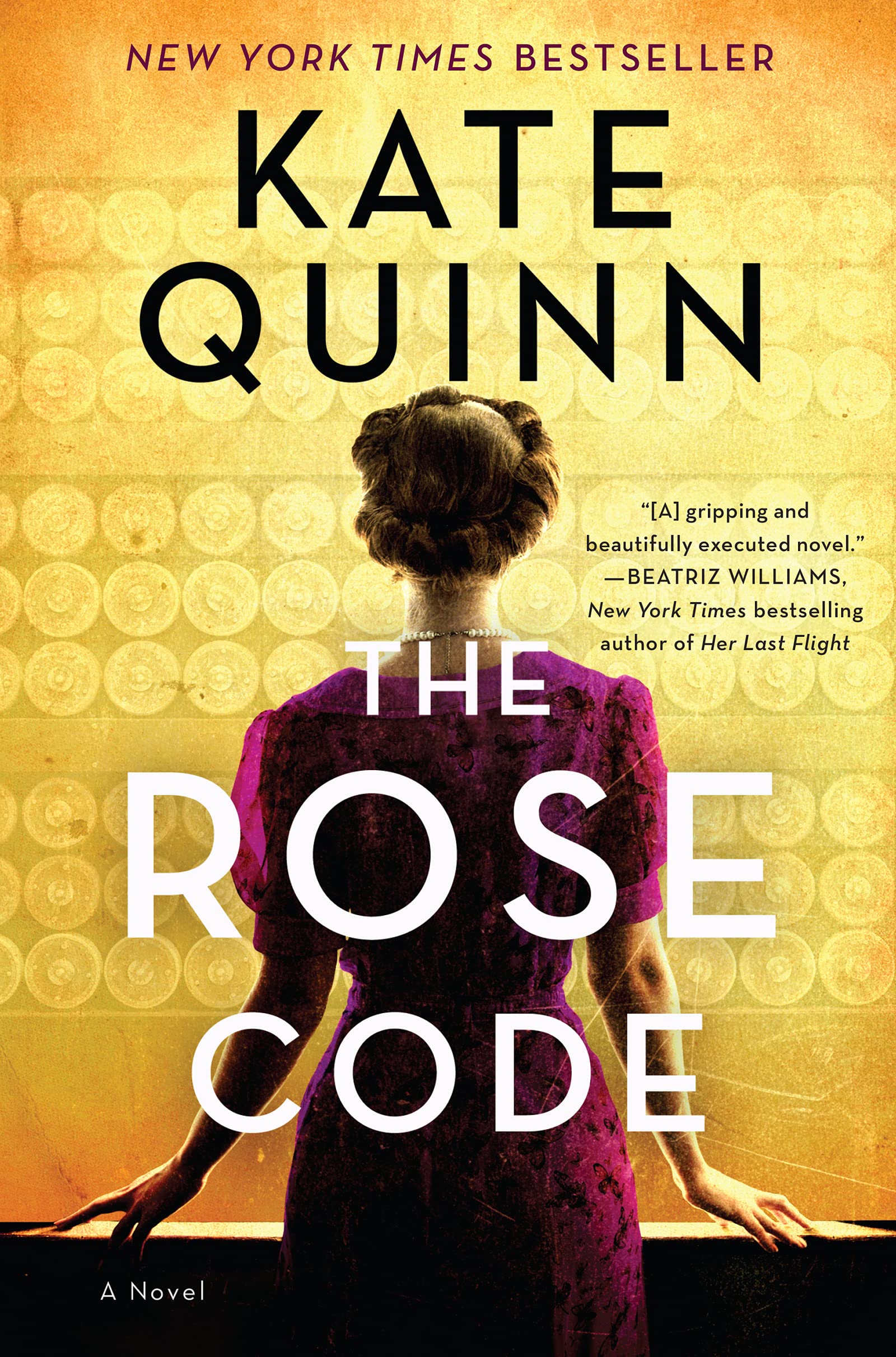 Fans of Kate Quinn's historical fiction (The Huntress and The Alice Network) can expect another engrossing World War II story with The Rose Code. Set in 1940, as England prepares to fight the Nazis, three very different women answer the call to Bletchley Park, where the nation's best minds train to break German military codes. But war, loss and secrecy tear their friendship apart — until 1947, in post-war Britain, when they reunite to root out a Soviet spy and traitor from their Bletchley Park past. This riveting war story is unlike any other, based on composites of real women and their unsung achievements.
Golden Girl
By Elin Hilderbrand

---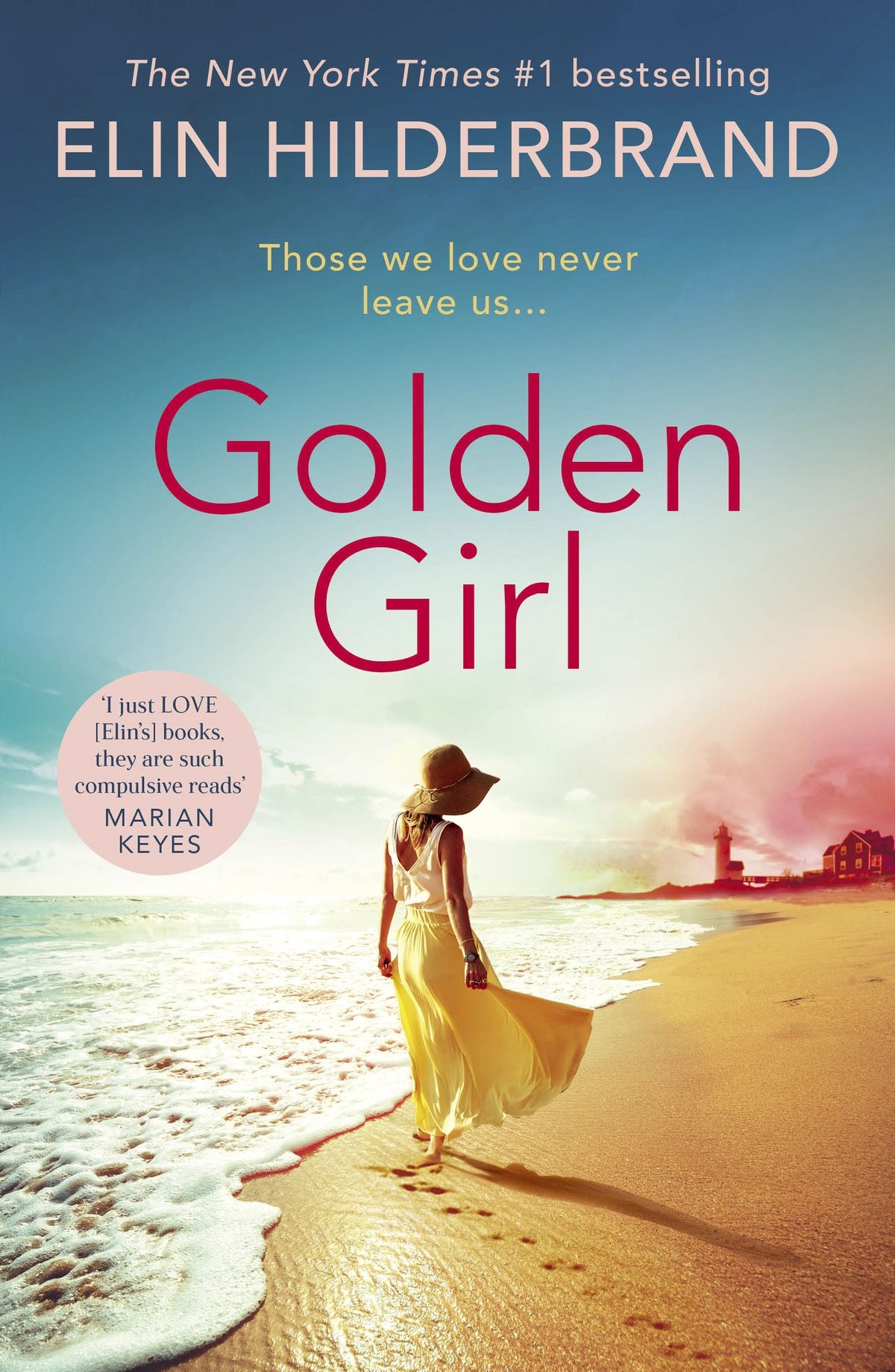 When a Nantucket novelist ascends to the Beyond after being struck by a car, she has one last summer — and three "nudges" — to change outcomes on Earth for her three bereaved children and to prevent them from making life-altering mistakes. She's also watching as her last novel is posthumously published to see whether a secret about her own life, buried in its pages, will come to light. In this page-turner from "the queen of beach reads," you'll be swept away by Elin Hilderbrand's trademark beach scenes — and her heartfelt message that the people we lose never really leave us.