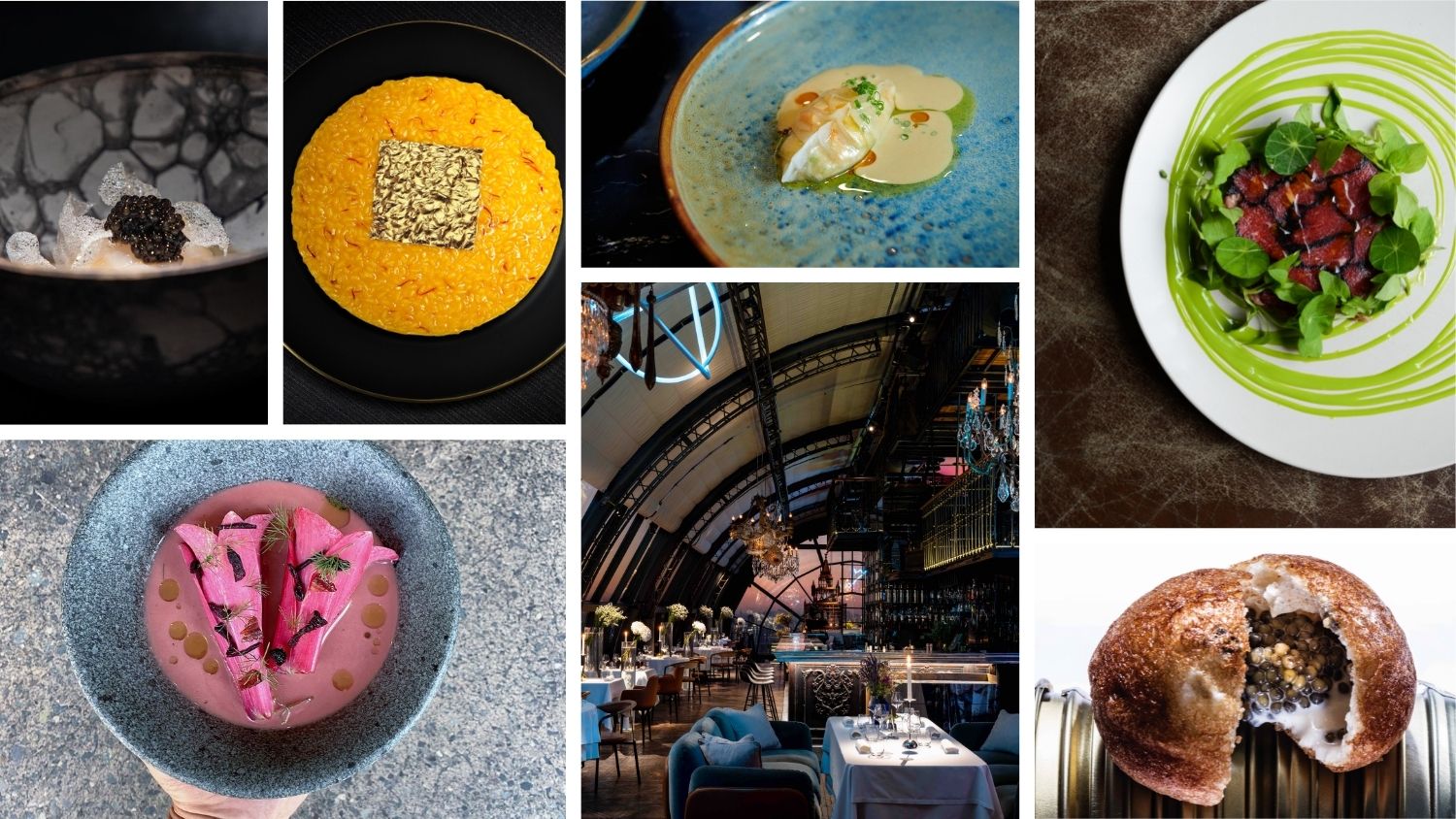 From Moscow to Bogota, here's where we suggest you book a table.
The best restaurants in the world. What does that mean now? Sure, crossing a remarkable restaurant off your bucket list is satisfying. But many people are looking for more than a good meal: they want to forage for ingredients, understand how those ingredients are connected to the land, the sea, the impact on the environment and, more importantly, how they are interconnected to local communities.
For our first #bestrestaurants list, our editors have picked 10 of the world's most delicious dining spots helmed by some of the most creative chefs. With the global hospitality industry in crisis, it seemed more important than ever to recognize these culinary masters and creative restaurateurs. The restaurants here represent what we believe best capture the spirit of culture, community and cuisine.
Ultimately, if you had to fly for just one meal, after reading this, you'll want to hop a flight. Here's where we suggest you book a table.