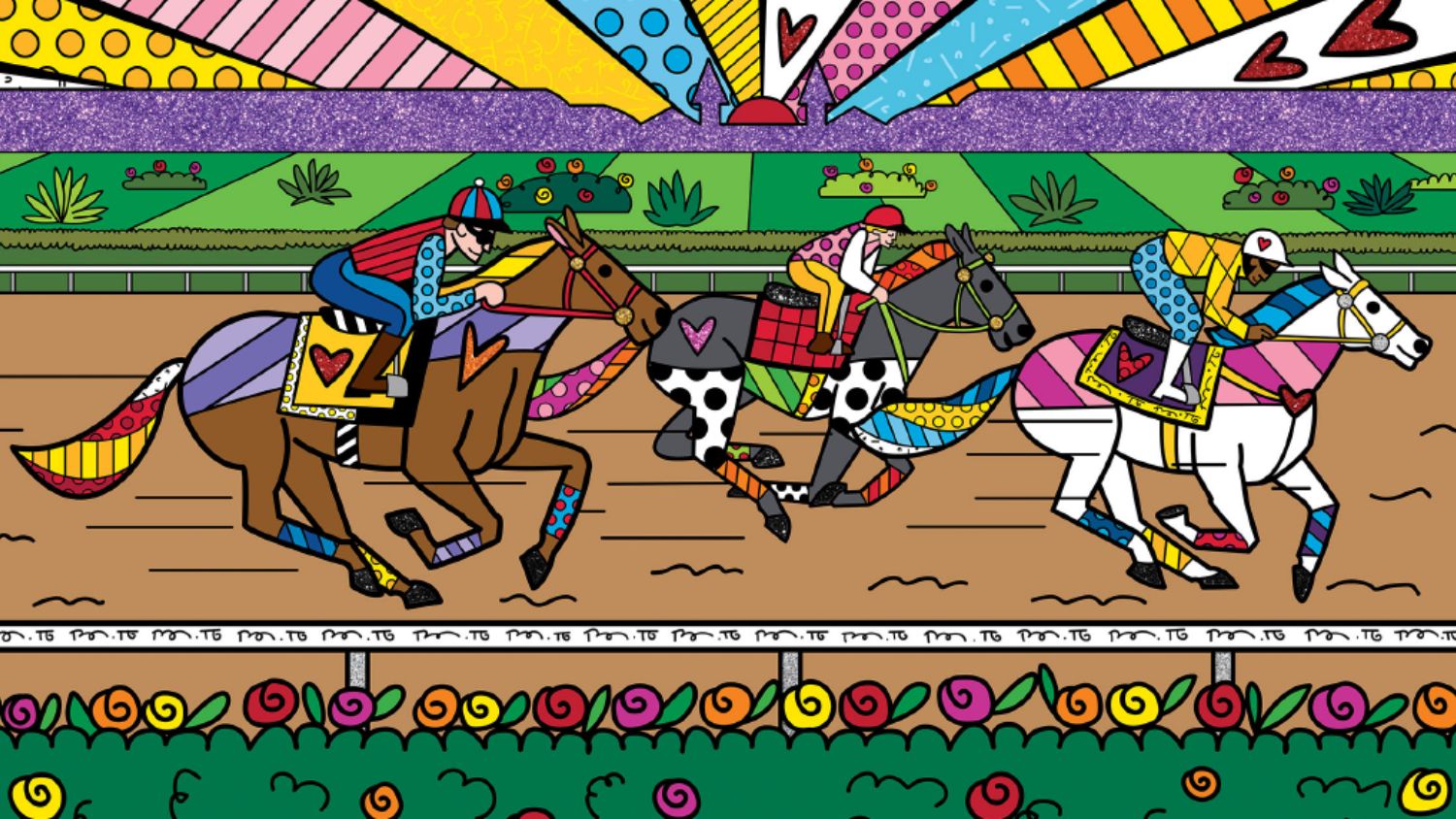 It's Kentucky Derby time, and we have the original 1920s recipe for how to make a Mint Julep. (Hint: it includes wine!) Plus, a Kentucky Derby party menu that pairs perfectly with the classic cocktail.
It's Kentucky Derby time, and we have the original 1920s recipe for how to make a Mint Julep. (Hint: it includes wine!) Plus, a Kentucky Derby party menu that pairs perfectly with the classic cocktail.
A refreshing mint julep can be exactly what you need on a hot day. Racetrack junkies and booze enthusiasts alike have enjoyed this cool cocktail for over a hundred years. 
You can try it tonight by recreating an original mint julep from a 1920s recipe. Once you know how to make this version, you can add a personal touch to reflect your preferences.
The History of the Mint Julep
When people talk about the history of the mint julep, they often mention the Kentucky Derby. Although that event made the drink internationally known, it's not where the recipe originated.
The Persians created the original gulab drink, which combined sweet syrup and rosewater to create a liquid delicacy. As the beverage jumped countries and languages, it became the Arabic word "julab."
People mixed the sweetened water with various ingredients as the years passed. Culinary rumours say the first person to mix alcohol with julep was either Cato Alexander or John Dabney. Both formerly enslaved men paid their way out of American slavery and used their bartending skills to free their families. 
In the 1800s, the drink migrated from both men's home of Washington, D.C., to the state of Kentucky. Churchill Downs began selling seasonal silver julep cups at the Kentucky Derby. The design changed yearly, and people collected them by sipping a mint julep while watching the famous race. Today, you can find the drink in more places than a racetrack.
The Modern Mint Julep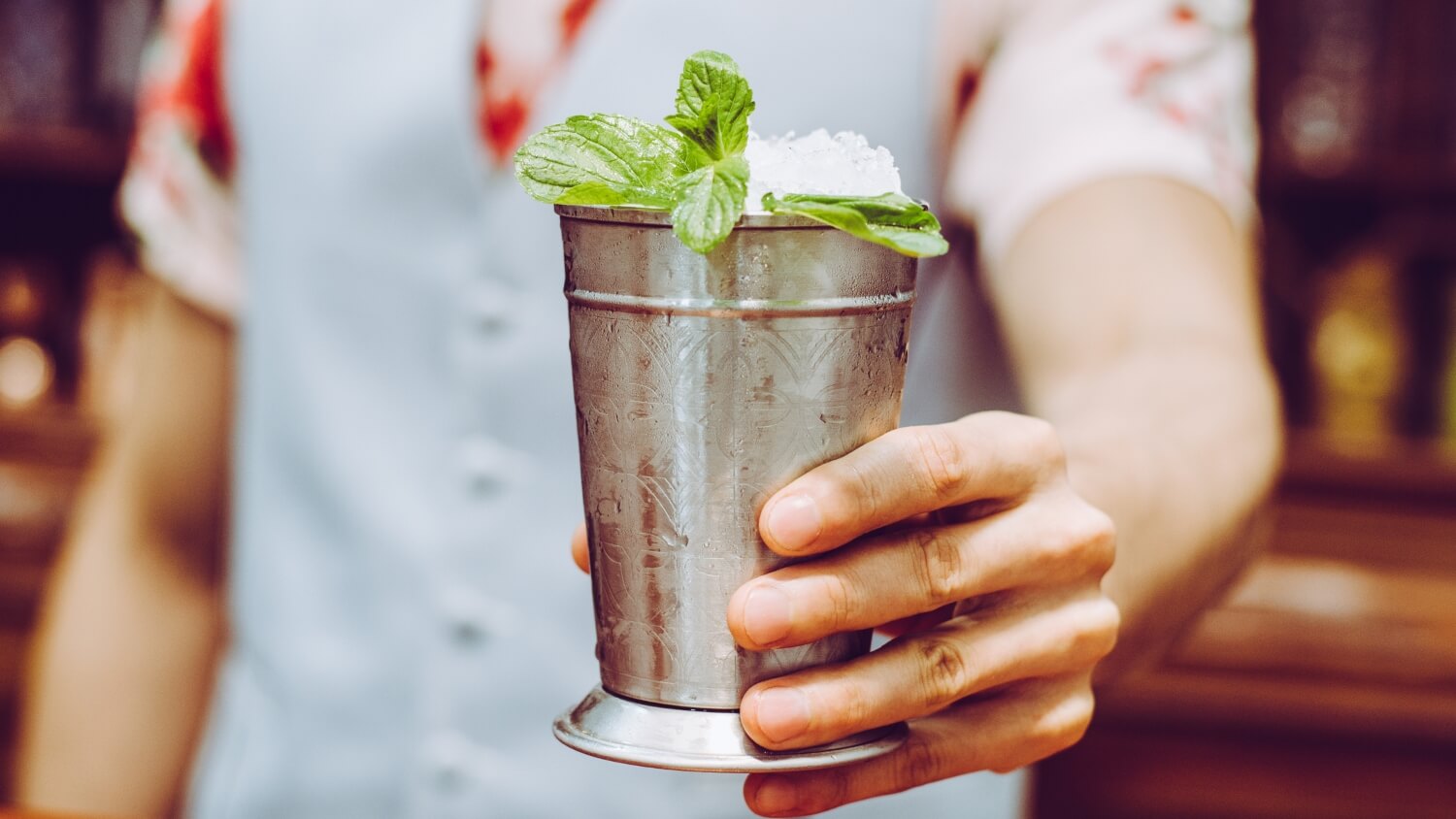 The ingredients of today's mint julep take inspiration from its historical recipe. However, you'll get a slightly different version. Although the drink began as a nonalcoholic beverage, a bartender will hand you a small glass with bourbon, simple syrup, mint and club soda.
The bourbon traces its roots to the Kentucky Derby. A touch of mint will refresh you while the club soda washes away your stress. It's a delicious concoction that might hit the spot, but you can step back in time by making an original mint julep at home.
Recreate the Original Mint Julep
Anyone can explore new culinary adventures by diving into historical recipes. Try making this mint julep recipe from the 1920s during your next party, especially if it's to celebrate the Kentucky Derby. 
You'll love the refreshing twist on a drink you may have had before, especially when you pair it with complementary foods for an upcoming get-together.
An Original Mint Julep Recipe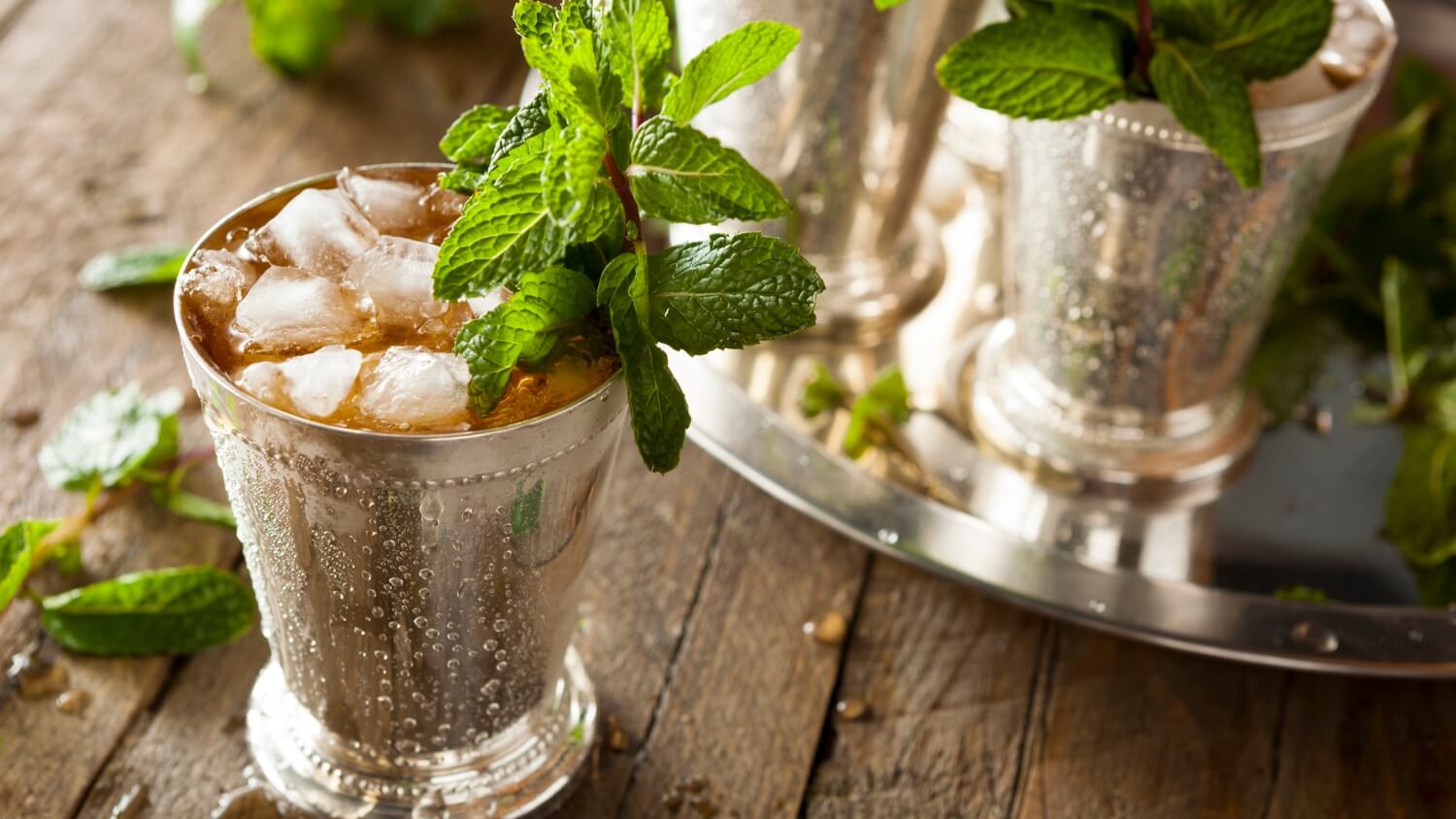 Modern mint juleps feature bourbon, but you won't find that in traditional recipes. Instead, you'll need claret wine, which normally has a Bordeaux label today. The drink will still help you relax, but the wine won't hit quite as hard as two ounces of bourbon.
Bring a bottle of Bordeaux home and leave it until you're ready to prepare your recipe. It will remain shelf stable until you open it and combine it with other ingredients. Here's what you need to assemble the drink:
1 pint claret (Bordeaux) wine

1 cup fresh-pressed strawberry juice

1 quart water

2 cups sugar

1 cup orange juice

Juice of 8 lemons

1 ½ cups boiling water

12 sprigs of mint or more, if desired
You'll need to boil the water and sugar. Add the mint springs once the sugar dissolves. Let them soak for five minutes before straining the mixture into a pitcher.
Throw the limp mint sprigs away when the mixture is in your pitcher. Let the water cool before adding the various fruit juices. Mix with the claret wine and chill in the fridge. When everyone's ready for a glass, pour the mint julep mixture into cocktail glasses and garnish with fresh mint sprigs.
Needed Mint Julep Supplies
You can't make recipes without the right supplies. Don't forget to prepare your kitchen before starting your mixology adventure. Missing items could keep you from trying an original mint julep recipe and finding your new favourite drink.  
You'll need a pot for boiling water, a strainer and a pitcher. Gather a spoon long enough to mix everything as well. There should be one cocktail glass for each person who wants to try your mint julep recipe, although you can also serve it in a cup inspired by the Kentucky Derby.
Great Food to Pair With Mint Juleps
A refreshing drink needs a great snack, especially when you serve mint juleps at a spring or summer party. You could select a light dish like a bowl of freshly washed strawberries with other seasonal fruits.
If you want something more filling, spreadable cold cheese and crackers will taste delicious with the minty, cool flavour in your cocktail glass. Deviled eggs or jalapeno poppers are other popular finger foods your guests might enjoy.
You can also reference the drink's history by making crowd-pleasing American Southern foods such as:
Peach dump cake

Fried chicken wings

Air-fried catfish

Pecan pie

Buttermilk biscuits
It depends on the setting and time of year. Peach dump cake would go well with a summer party, but your guests may want warmer fried chicken wings if it's chilly outside. The flavours should complement your mint juleps while matching the season. Otherwise, they may take away from the flavorful experience.
Oscar Collins is the editor-in-chief at Modded, where he writes about travel, food, fitness and more. Follow him on Twitter @TModded.