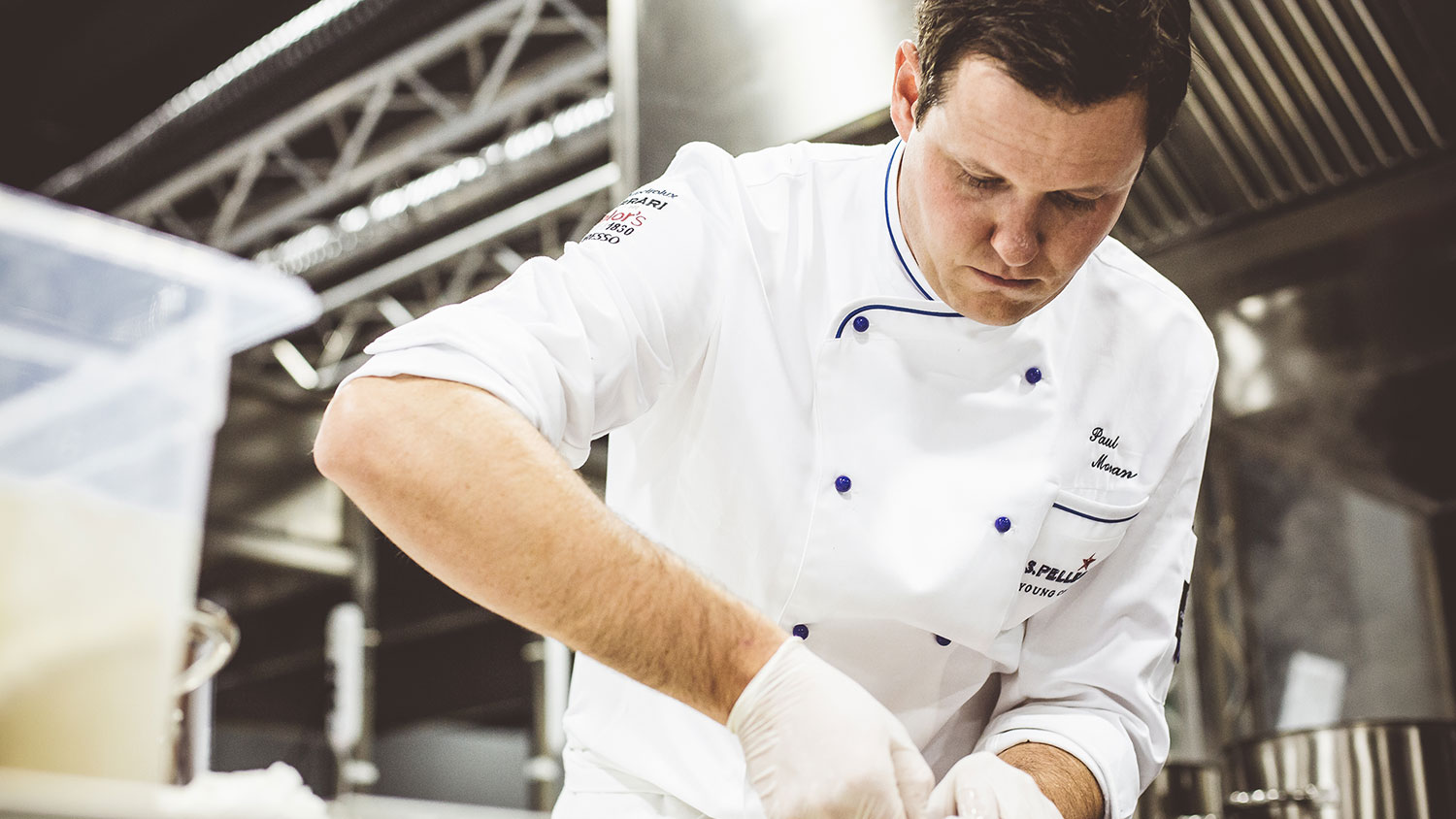 The Chef: Paul Moran, 1909 Kitchen, Tofino Resort + Marina, Tofino  
The award-winning Chef Paul Moran is a Vancouver native who has shown off his skills in Milan, Dubai and Paris. Today, he calls Tofino home,serving hungry resorters from his 1909 Kitchen. We've asked Chef Paul Moran to let us in on his favourite recipes, so you can recreate the magic from the comfort of your own home. 
Ingredients
---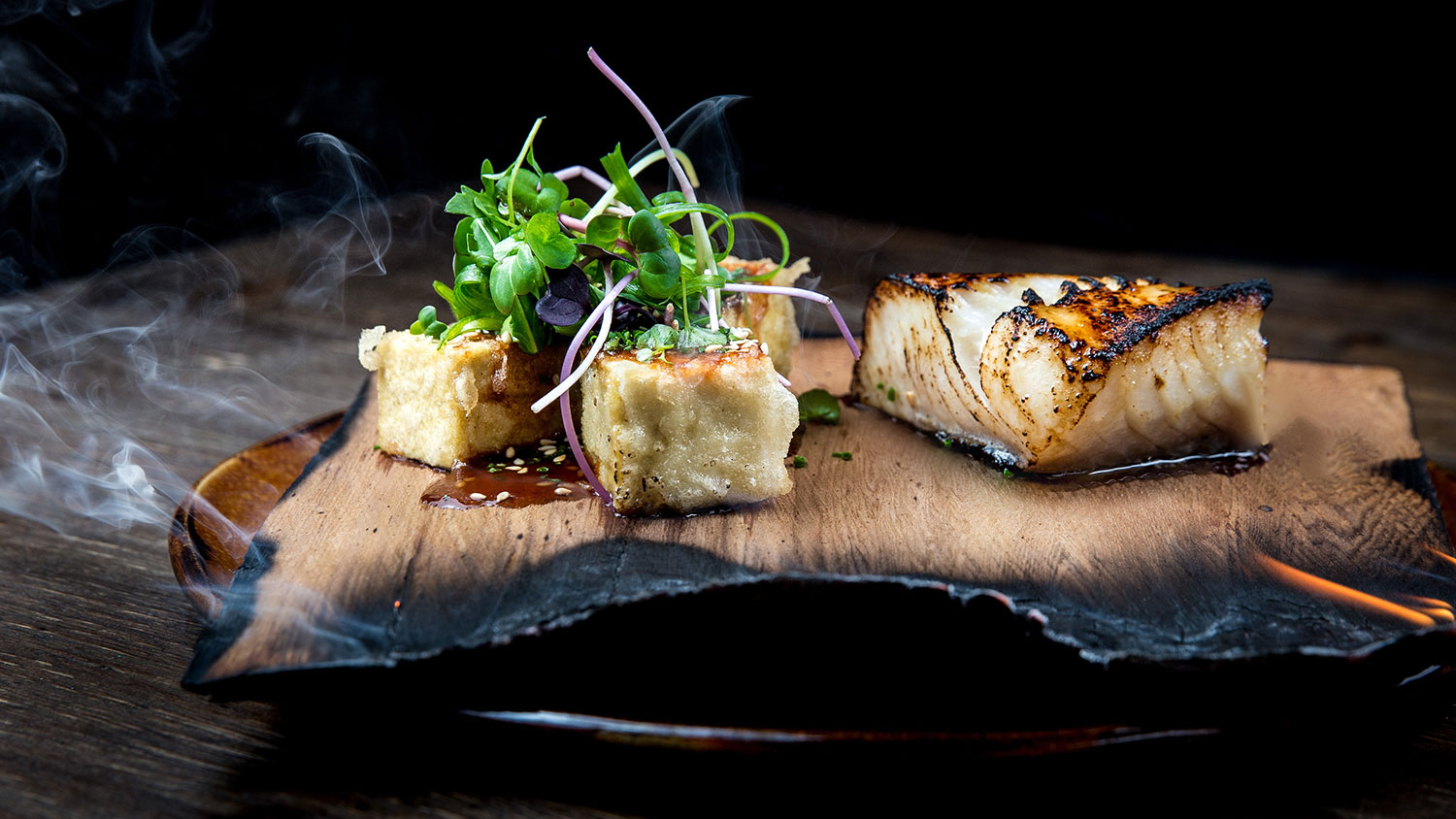 CEDAR-ROASTED MISO-MARINATED BLACK COD
4 x 7 oz portions of black cod fillets
3 ½ oz white miso paste
3 ½ oz maple syrup
3 ½ oz sake
1 oz lime or yuzu juice
Cedar planks
Method
---
Begin by soaking cedar planks in cold water for 24 hours
• Mix the miso, maple, sake, and citrus juice into zip lock bag until combined
• Add the black cod to the bag with the marinade and let sit for 6-12 hours
• Preheat BBQ or wood burning oven to 600F.
• Remove the cod from the bag and place one serving on each cedar plank
• Place the plank in the oven or on the grill and close the lid or door.
• Roast for approximately 8-10 minutes or until the fish begins to flake
• Use any of your favourite summer vegetables to accompany the fish.
One of our favourites is grilled tofu and spring onions.
Drink it with: BERRY JULEP
---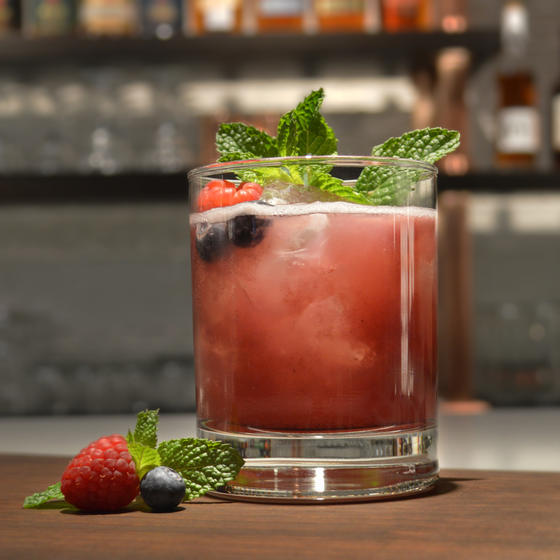 INGREDIENTS:
1.5 part Jim Beam® Bourbon
0.5 part raspberry syrup
0.5 part blueberry syrup
0.5 part lemon juice
PREPARATION:
Shake. Serve over ice and garnish with mint and berries.