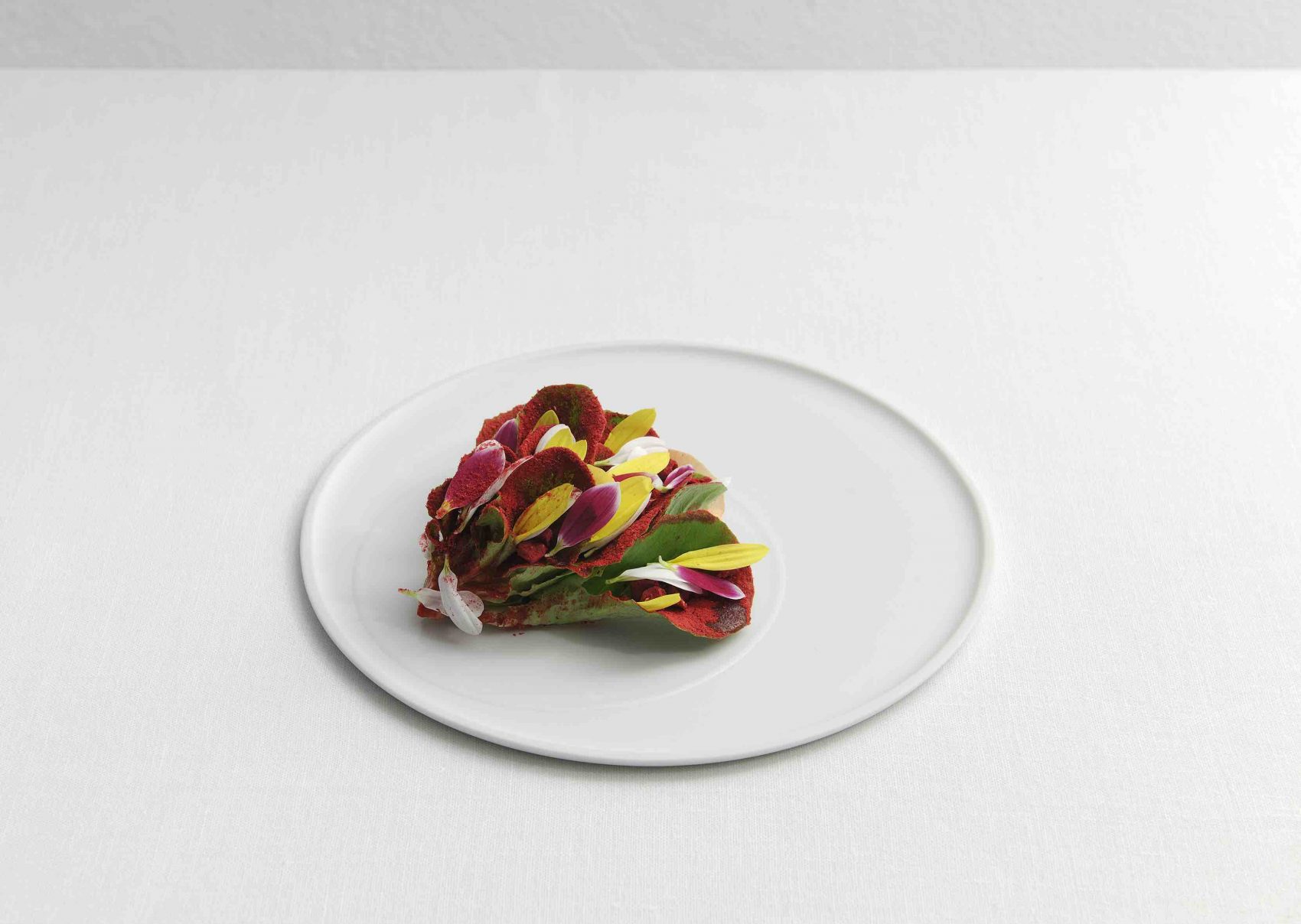 Expectations run high at MODENA'S OSTERIA FRANCESCANA, considered the world's best restaurant. Here's everything you need to know
Scoring a reservation at Osteria Francescana, named best restaurant on the planet, isn't easy, but my foodie friend Cornelia loves a challenge. From her home in Cape Town, South Africa, she diligently clicked on the restaurant's reservation website precisely at 10am Italian time one day in July and persisted for two hours. She progressed from being on a waiting list to snagging one of the 10 tables last October 6.
We planned our annual Italian epicurean romp, this year to the Emilia Romagna area, around that date. Osteria Francescana is the brainchild of chef Massimo Bottura, who was born in Modena, an area famous for aged Balsamic vinegar, Parmigiano-Reggiano cheese and racing cars from Ferrari and Maserati. It's been dubbed the "land of slow food and fast cars."
Promptly at 8pm we waited with other eager eaters on an unassuming back street for the plain grey door to open. The maître d'hôtel led us down a hall, past of stack of Bottura's books, Never Trust a Skinny Italian Chef, to one of three grey rooms, which had modern art adorning the walls and soft jazz playing in the background. I won't spoon-feed you through the entire gourmet extravaganza, but will tempt you with highlights of the Tutto 11-course menu.
In "Five Ages of Parmigiano-Reggiano in Different Textures and Temperatures," Bottura transforms cheeses that have been aged between 25 and 50 months into a foam, a mousse, a soufflé, a cream or a crisp. Behind each of Bottura's creations lie passion, whimsy and a story. "The Crunchy Part of the Lasagna" is that yummy bit in the corner that Bottura remembers from his grandmother's kitchen. "Like driving a Ferrari you need to look to future but you never forget the past in the rear view mirror," he says. "And never screw up grandmother's recipe." In "Croccantino of Foie Gras," presented on a lollipop stick, the acidity of aged Balsamic vinegar oozes through the rich liver, creating a fine balance between sweet and savoury Divine.
"Oops! I Dropped the Lemon Tart," was created when Taka, one of Bottura's Japanese chefs, dropped a plate. The deconstructed dessert, resembling an abstract painting, is served on a plate made to look cracked. In fact, a bespoke serving dish complements each course. But Bottura insists the first priority is the palate. Artistic presentation comes later.
The recognition Osteria Francescana has received celebrates both Bottura's tradition and innovation. The Michelin Guide star-rating system began in 1926; The 50 Best list was conceived by the staff of Britain's Restaurant magazine in 2002.
Michelin defines a three-star restaurant as "worth a special journey;" the 50 Best fans tend to be a younger generation of eaters for whom the dining experience is the main reason for travel. To his credit, Bottura has earned both the coveted Michelin trio of stars, plus top billing on the 50 Best list since he opened the restaurant in 1995.
Bottura says patrons who religiously follow Michelin tend to order from the à la carte menu and choose their own wine. He has noticed that the most foodies who pay attention to the 50 Best don't even open the menu. "They ask us to choose for them," he says. My verdict? It was a once-in-a-lifetime expensive culinary adventure, worthy of bragging rights. The dishes I mentioned were spectacular.
Service was impeccable, animated and friendly. I thought the chef "pushed the envelope" a bit too far with a couple of courses. The "Caesar Salad in Bloom" looked like a painting but was too sweet for me. "Lentils Are Better Than Caviar" were not. By choosing the wine-pairing menu, we had expected fine vintages throughout, so were somewhat disappointed to be served unremarkable wines and some unusual drinks, one with sake, another with rose water. Not a fine Barolo in sight!
THE DETAILS
The tasting menu costs €250
The wine pairing €170 (CAD$350 and CAD$235).
Reserve approximately four months in advance.