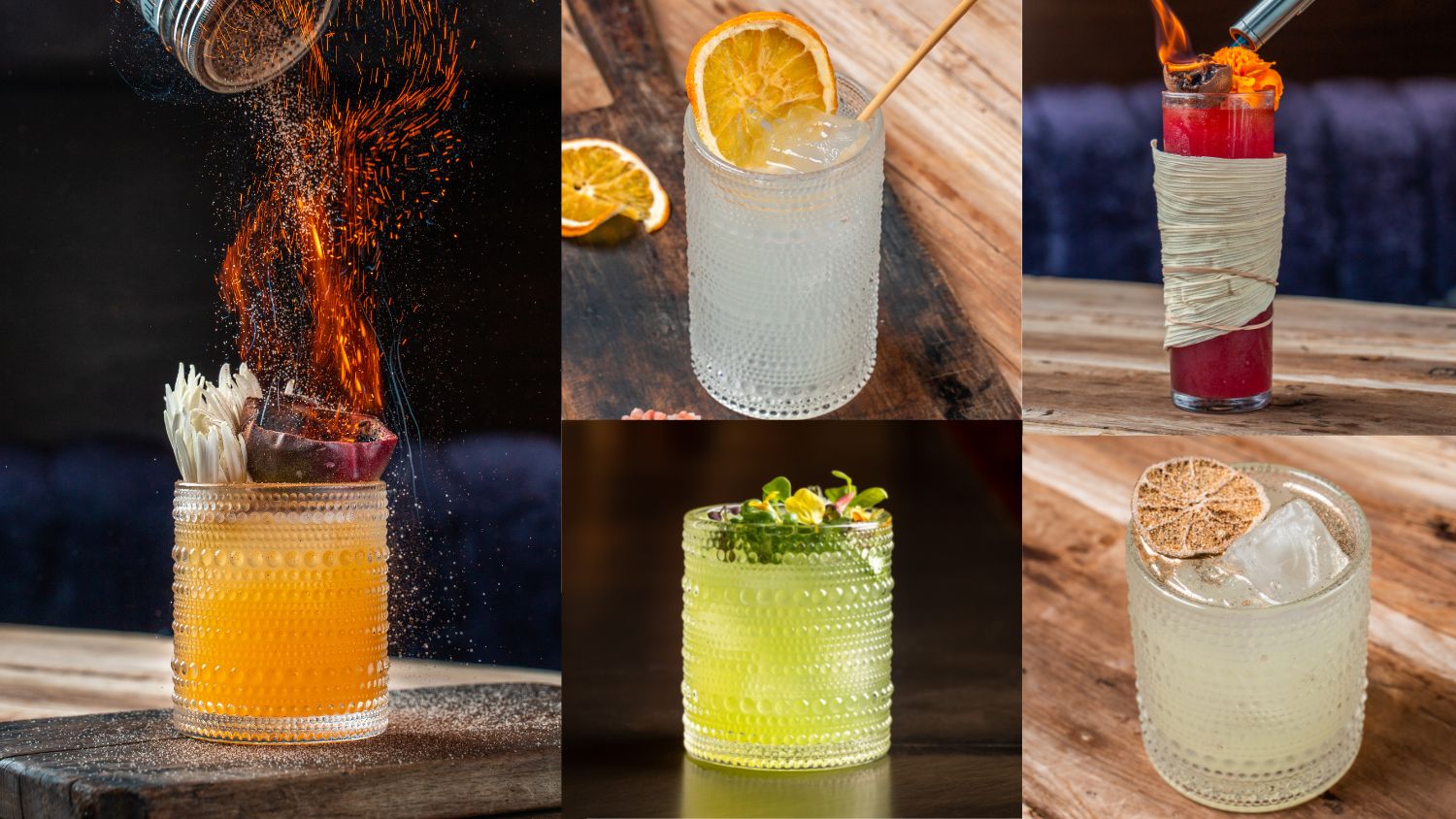 Take one Canadian summer, blend in some sunshine, fresh ingredients, tequila and ice – and you have the perfect recipe for a refreshing summer cocktail.
Canadians take their short but stunning summer season seriously, with long-weekend get-togethers, picnics, parties and barbecues – day trips to the north, the  beach or just lounging around the pool. And what a better way to celebrate the glorious days of sunshine with delicious and refreshing tequila cocktails.
Tequila, made from blue agave, has been distilled and enjoyed in Mexico for hundreds of years, and it has become increasingly popular around the world that it actually has its own day, just like gin and whisky. And while you might not be able to head over to the small town in Jalisco, Mexico just yet, for which the spirit is named, you can concoct a delicious tequila cocktail at home and plan your next escape. 
"People think tequila is only to drink a shot, but it's not like that," says Carla Lorenzo, Beverage Director for Noble33, the hospitality powerhouse behind the high-energy, fine dining concept Casa Madera "That's the misunderstanding." 
Tequila long ago lost its reputation as good only for lemon-and-salt shots and margaritas. But in Canada, premium tequila, delightful for sipping and at home in a wide variety of cocktails, hasn't quite attracted the same attention as other upscale spirits. For example, mezcal—produced in several regions of Mexico using any type of agave, by distilleries tiny and huge—is having a moment, despite the unpredictable variation from brand to brand. Tequila, which can only be produced from blue agave in the state of Jalisco and small regions in four other states, offers a decidedly refined drinking experience, one worthy of loyalty and discernment.
There are three popular types of tequila: blanco, which is clear and unaged, reposado, which is aged between two and 12 months and usually has a gold colour, and añejo, which is aged one to three years. There's also extra añejo, which is aged over three years, and joven tequila, which typically combines different types of tequila or flavourings to get its gold colour. Whatever you have in your cabinet or on your bar cart, we've got you covered.
So bring on the sunshine and enjoy the following five tequila cocktails, perfect well past Labour Day that you can make at home or order them at Casa Madera. And, as always, enjoy it responsibly!
LA TIERRA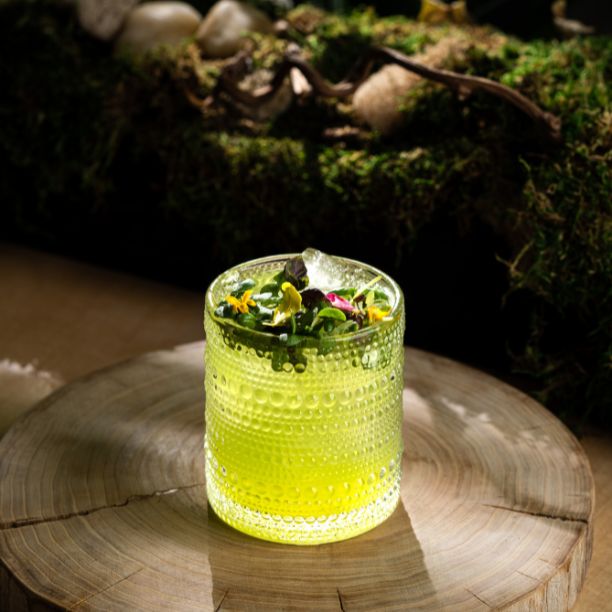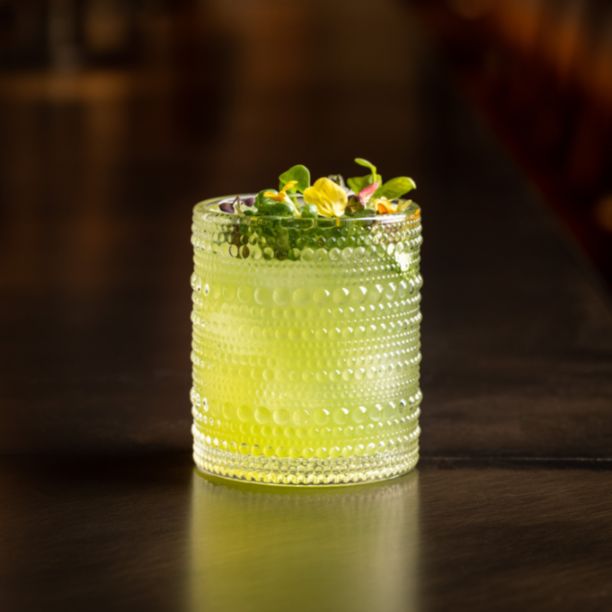 INGREDIENTS
●  .5 oz Seedlip spice
●  .5 oz blanco tequila
●  .5 oz Cointreau
●  .25 oz Marie Briottet Bergamot
●  .75 oz lime
●  1 large handful of arugula

PREPARATION
●  Muddle arugula
●  Jigger all ingredients into small tin and add ice
●  Shake and double strain into rocks glass 

SOLSTICE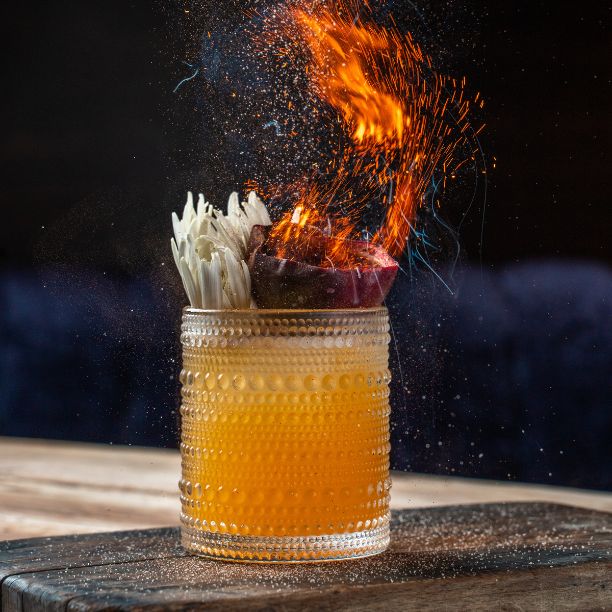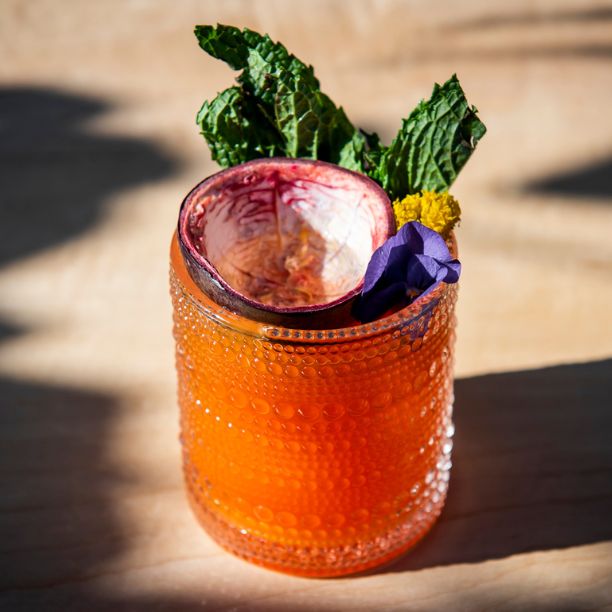 INGREDIENTS
●  1.5 oz blanco tequila
●  .25 oz Grand Marnier
●  1 oz tri pepper juice
●  .75 oz lemon juice
●  .75 oz passion fruit syrup
PREPARATION
●  Jigger all ingredients into mixing tin and add ice
●  Light shake and strain over fresh ice into rocks glass
ZAMA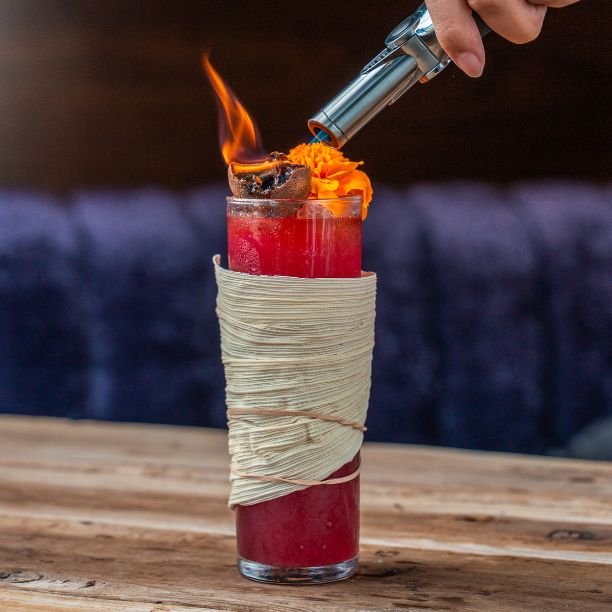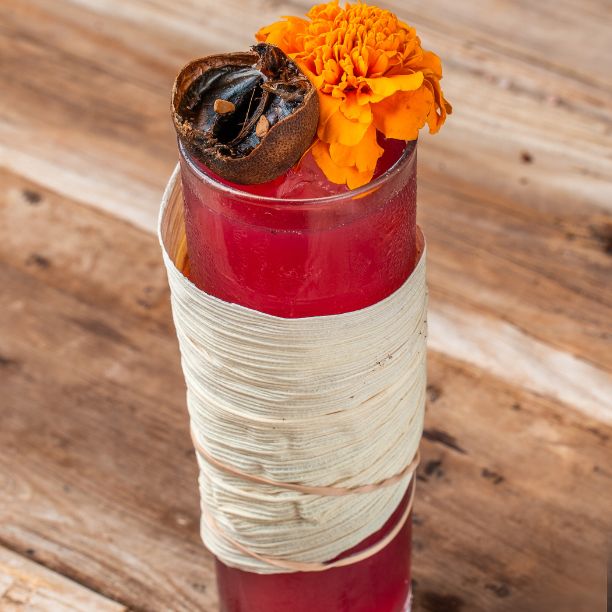 INGREDIENTS
●  2 oz blanco tequila
●  1 oz lime juice
●  1 oz orange juice
●  0.75 oz honey
●  .25 oz beet juice
●  5 drops arbol tincture
●  4 dashes of mole bitters

PREPARATION
●  Jigger all ingredients into mixing tin and add ice
●  Light shake and strain over fresh ice into highball glass
CASA MARGARITA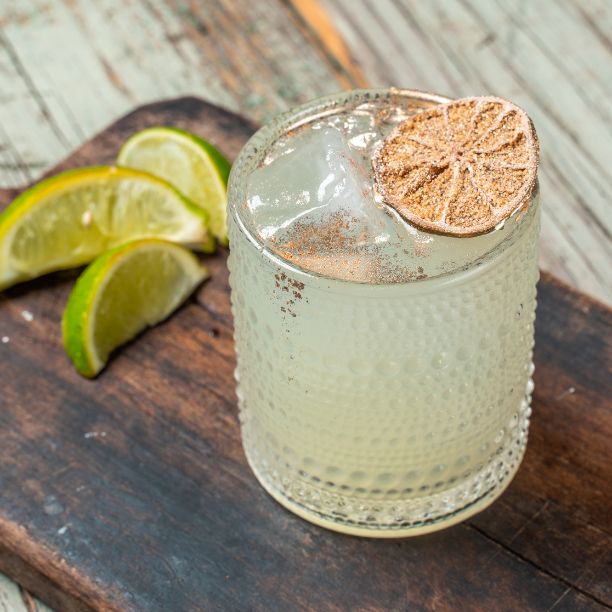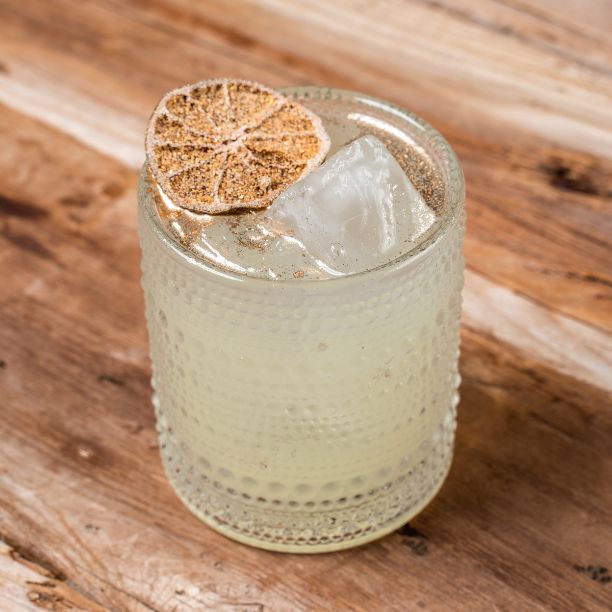 INGREDIENTS
●  1 oz blanco tequila
●  1 oz lime juice
●  .75 oz agave

PREPARATION
●  Jigger all ingredients into mixing tin and add ice
●  Shake and strain over fresh ice into rocks glass

SUERTO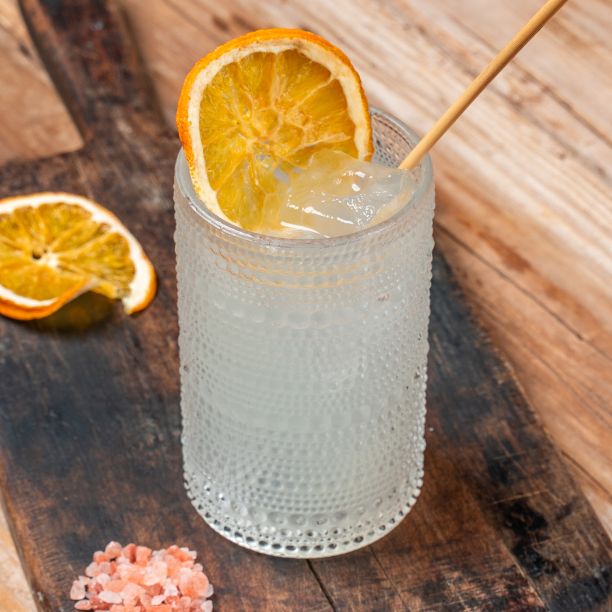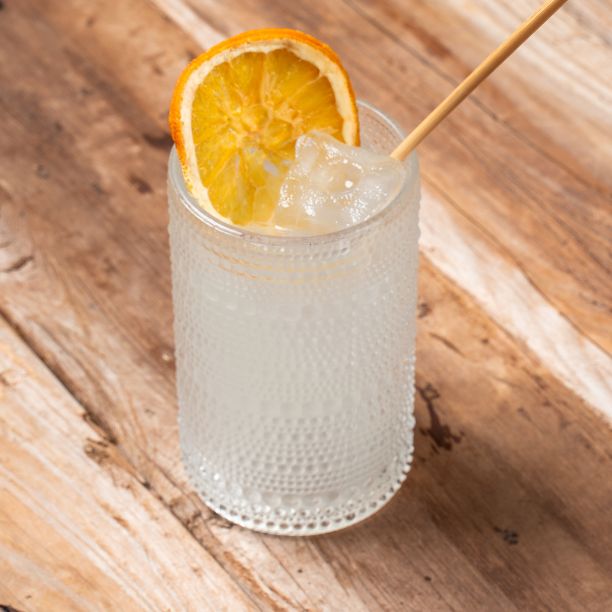 INGREDIENTS
●  2 oz blanco tequila
●  .5 oz lime juice
●  2 shakes of Himalayan Salt
●  200 mL soda water

PREPARATION
●  Build in glass
●  Add ice and soda water