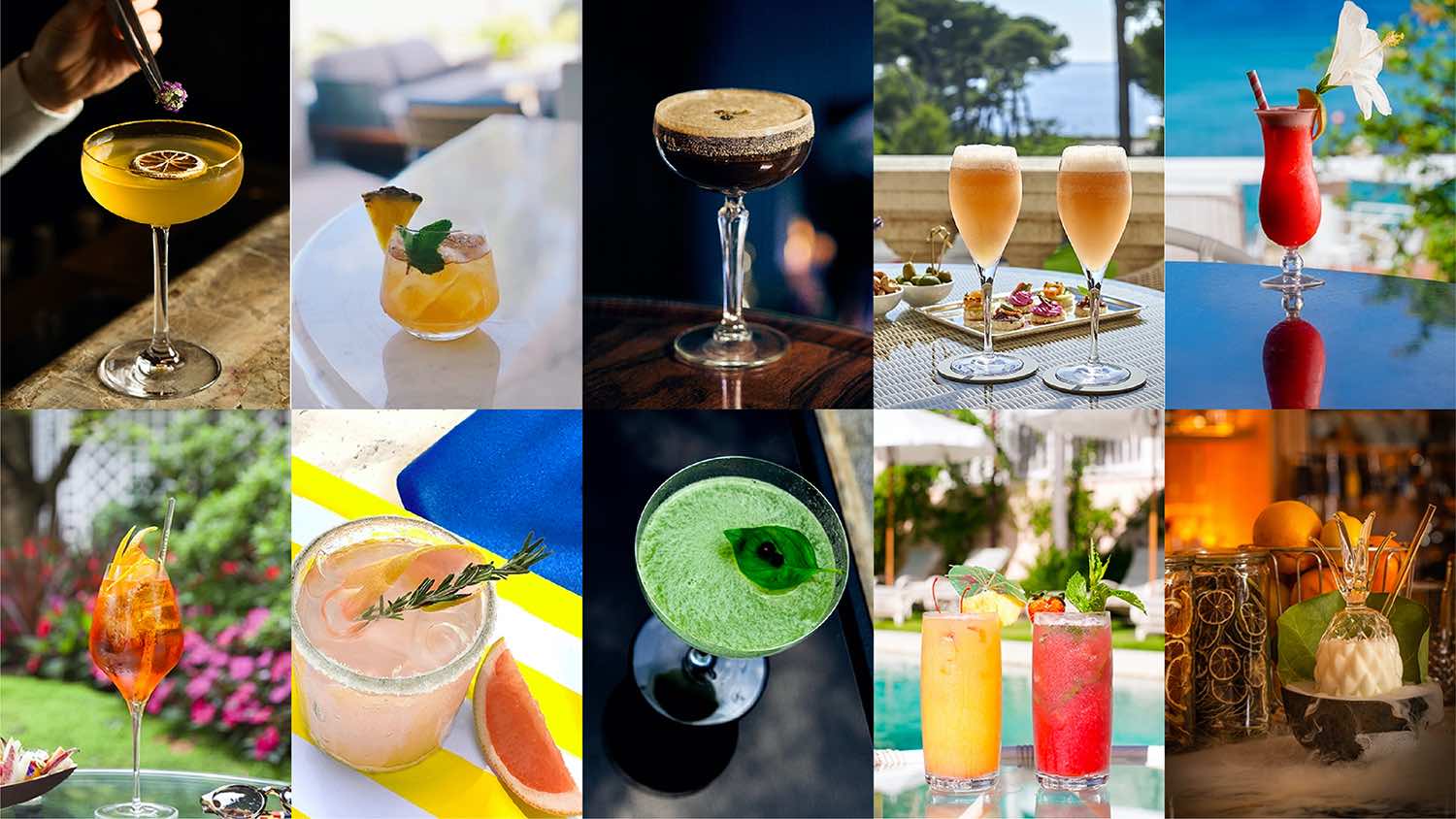 With the lockdown under effect, weekends are not the same anymore. Let's face it: the way we are all going to get through this unsettling period is by keeping a hearty dose of liquor flowing at all times – in moderation, of course.
While we may not be able to visit our favourite hotels and bars in person right now, the best way to keep spirits up is to let our senses be transported to some of the best of the best. With this in mind, our editors have put together a delectable digest of the finest wanderlust-inducing cocktails from some of the world's greatest hotels and bars for you to recreate at home, promising to transport your taste buds all over the globe in as little as three ingredients – from the powder-soft sands of Mexico's über-chic Caribbean coast to the famous French Riviera, to one of London's most celebrated drinks destinations adjacent to the grounds of Buckingham Palace.
With virtual Happy Hour on apps such as FaceTime, Zoom and House Party trending now more than ever, our suggested cocktail list will be sure to keep friends and families forced apart entertained virtually together for the weeks and months to come.
Enjoy these fabulous drinks in moderation.