It's time to start daydreaming about travelling and exploring the world again. In fact, it may even be time to start plotting your next adventure. To help nudge you a bit, Emerald Cruises is offering epic savings on river cruises around the world. Emerald Cruises' New Year Sale offer allows sailors to save up to 30%* on select dates and most popular itineraries booked now through March 31.
Emerald's sale includes its Splendour of Europe, a 15-day sail from Amsterdam to Budapest; its Sensations of Lyon and Provence, a 8-day adventure from Lyon to Nice; and its French and Italian Rivieras with Corsica, an eight-day trip from Nice. 
 And, as an added incentive, guest looking ahead and booking 2023 European river cruises qualify for airfare and suite upgrade savings, and early payment discounts
"The future of river cruising is bright. We've seen a growing interest and shift from larger ocean cruises to smaller ships, like river cruises,"  Patricia Wu, Brand Director, Canada for Emerald Cruises shared in a statement.  "River cruises stop in small ports where guests can simply walk off the ship and explore right away.  The intimacy of river cruising also appeals to guests". For example, Emerald Cruises' Star-Ships sailing on European rivers carry a maximum of 180 passengers. Guests appreciate the opportunity that presents to get to know the crew and other passengers during their time onboard.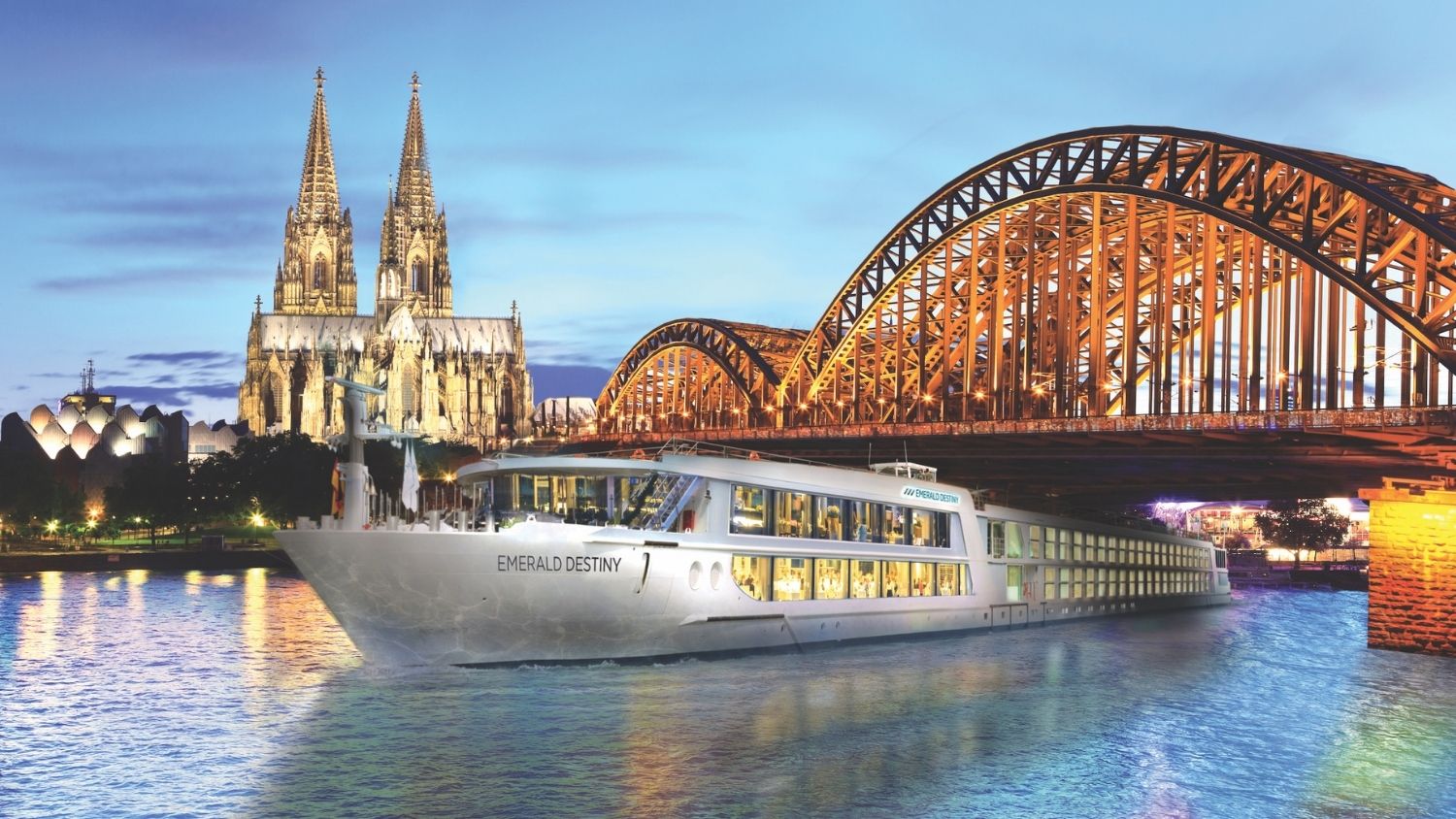 The company is also making it clear that when you're ready to travel again, you can rest assured that it's taking your health and safety incredibly seriously. 
"When we return to the rivers, the health and safety of our guests remains our top priority," Patricia Wu said. "In addition to our rigorous sanitation protocols already in place, new measures have been implemented like our air circulation systems that ensure there is no re-circulation of inside air on board the ship"  When you're relaxing in your suite you will be breathing air from outside the ship that is channeled directly to your suite. The air will also be released from your suite directly to the outside.
The cruise line has enacted new onboard policies to help keep guests safe and healthy. For example, checking in and out of the ship at ports can now be handled in a completely contact-free way. A phased embarkation allows guests to arrive and depart from the Star-Ship smoothly and with safe social proximity in mind. Contact-free hand sanitizer dispensers will be readily available in all public spaces and guest corridors on board, while automated doors and contact-free guest servicing will minimize the number of touchpoints. Face masks should be carried by guests at all times. However, they are required to be worn when moving about the ship where social distancing is not possible. 
The on board food and beverage service has been adapted to ensure extra care is taken in order to minimize social contact. In port, guests will travel in smaller groups, allowing for a more intimate travel experience, while respecting social proximity and destination specific regulations. To enhance your sightseeing, you can listen to your tour guide through your individual headset, allowing you to be in your own personal space.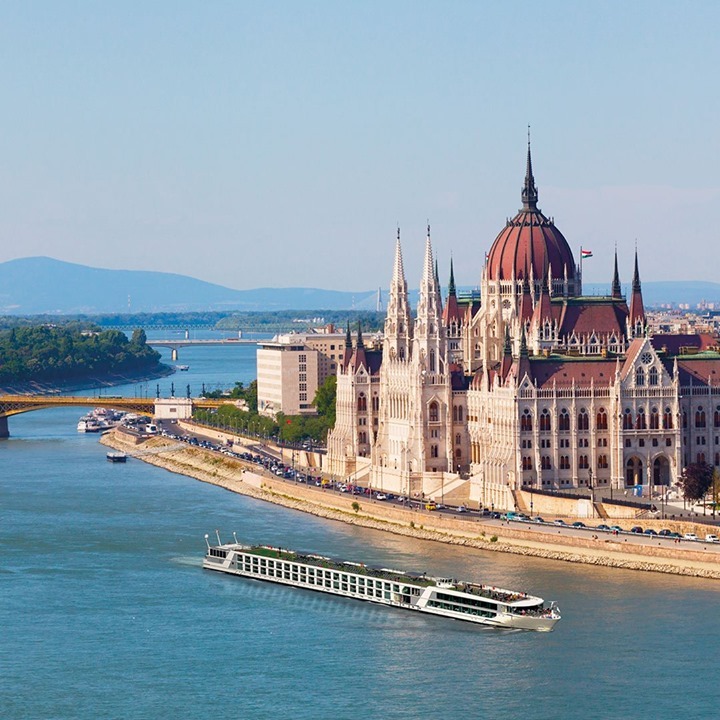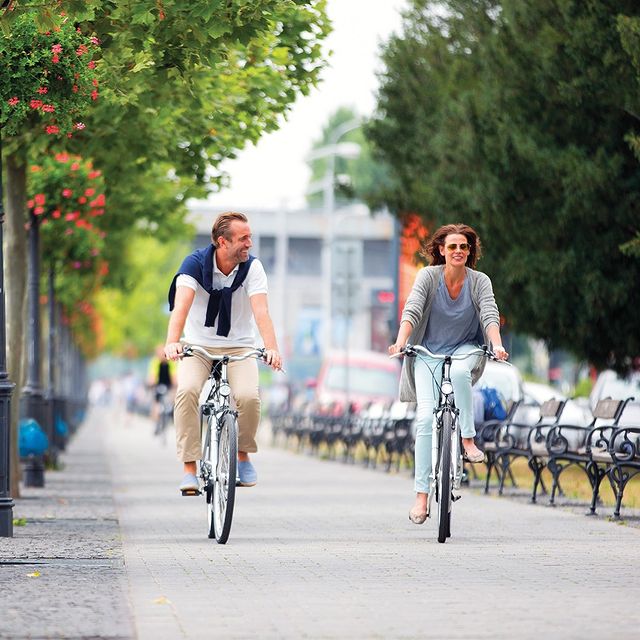 The cruise line requires all guests to have received the required dose(s) of an approved Covid-19 vaccine. This will allow you to relax with complete peace-of-mind when you are on board Emerald Cruises Star-Ships, and be assured that you are in the company of fellow guests who are also vaccinated. Guests are also required to complete a pre-departure medical health evaluation.  
A negative Covid PCR test, taken within 72 hours of departure, is required to board the ship. For guests who require a Covid test before returning home, the line will provide a complimentary test on the 3rd last day of the cruise. 
The sale also includes its Luxury Superyacht Cruises departures; where you can up to 25%* off the full fare. Check out the company's website now for all the trip possibilities to come.