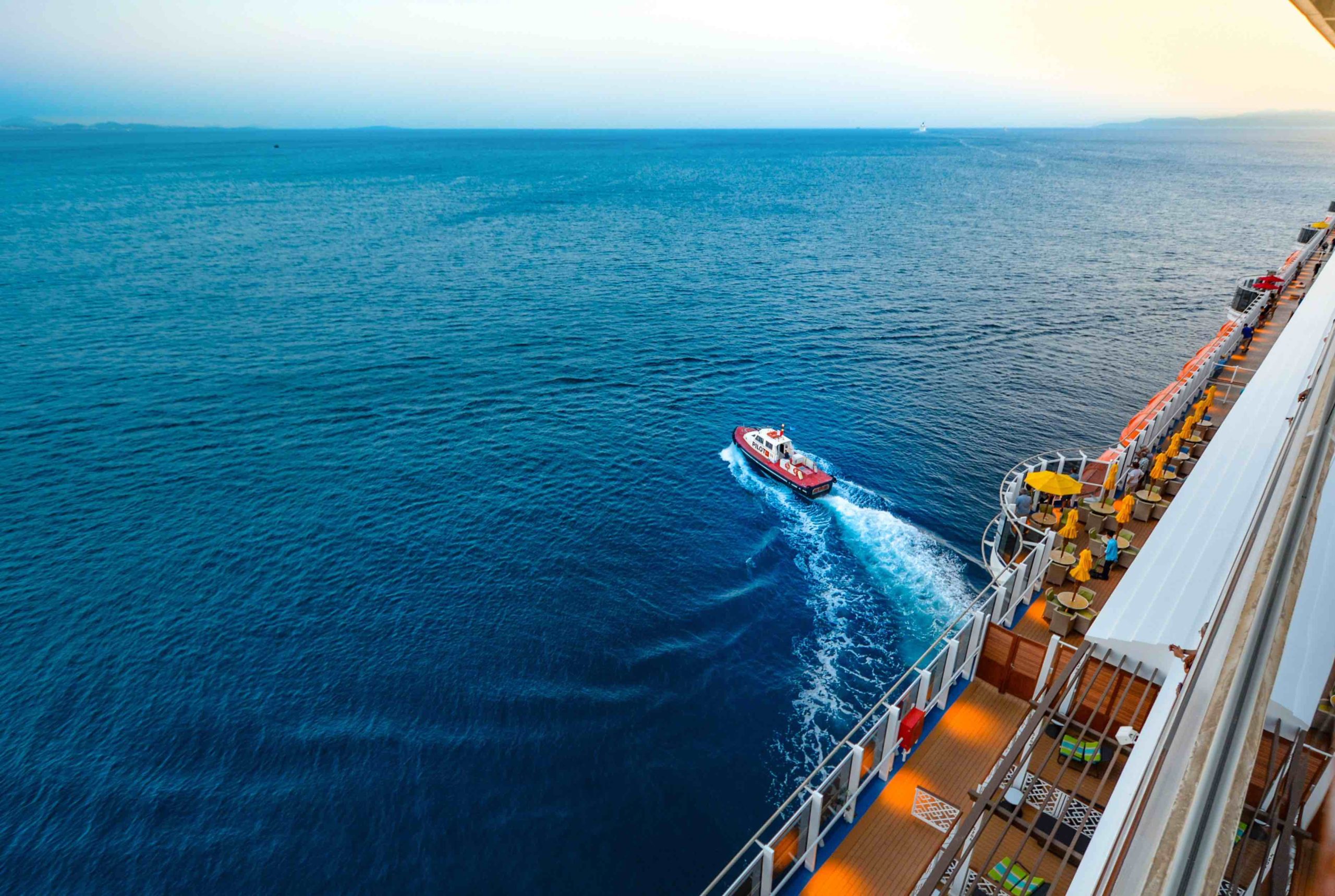 Never cruised? consider turning to a travel agent, who will bring insider information to the table.
A well-informed travel agent can help you find exactly the right cruise line and the perfect itinerary to make your river dreams come to life. Selecting the right agent might take a bit of research, so before making your big decisions, be sure to ask a few important questions
WHEN DID YOU LAST DO A RIVER CRUISE YOURSELF?
---
It's all about experience and an agent who has taken the time to sail on the cruise lines he or she is selling can be a great source of solid advice. Someone who hasn't cruised with a particular line in more than a year might not be as up-to-date as an agent who can offer recent personal experience of the staterooms, food and onboard activities. Ask!
WHICH CRUISE LINE AND ITINERARY DO YOU THINK WOULD WORK BEST FOR ME?
---
Everyone's tastes are different. A history buff might love a tour of Second World War battlefields, while a wine lover would rather spend her days touring the vineyards of France or Portugal. Guests coping with mobility challenges might find that one ship's layout is more easily managed than another, while someone eager for an active holiday would appreciate a ship that offers bikes and Nordic walking sticks. An honest chat about your particular preferences will make it possible for an agent to come up with well chosen suggestions.
WHEN SHOULD I TRAVEL?
---
With your activity level and personal travel preferences firmly in mind, a good travel agent should be able to offer some great suggestions for specific itineraries in particular destinations. For example, if you don't mind cooler weather and love the fun of twinkling ports decked out in their holiday best, you might enjoy a late November Rhine cruise through the Christmas markets of Germany. On the other hand, if wine is your passion, an earlier autumn sailing with opportunities to watch the grapes being harvested and to taste the delicious result of all that work might be the better choice. A travel professional who understands both your personal tastes and the offerings available in every season will be able to guide you to the best timing
BEFORE AND AFTER: WHAT'S HAPPENING?
---
Pre and post tours can add a world of excitement to your travels! Does your trip begin in Budapest? Plan to arrive a few days early to enjoy the world-famous Turkish baths. Will you disembark in  Amsterdam? Stay! There's nothing better than having a few days to really explore a great city. Whether you choose to do your land explorations on your own, or prefer to be part of a guided tour group, your travel agent will have suggestions suited to your tastes and timelines.
ARE THERE ANY LITTLE EXTRAS AVAILABLE?
---
An agent who has a good relationship with the cruise line you'll be sailing with can often negotiate all kinds of little perks for his or her guests. See if there's any possibility of a stateroom upgrade, an invitation to the captain's table for dinner or perhaps a drinks package.
Every little bit helps to make your holiday that much more special!