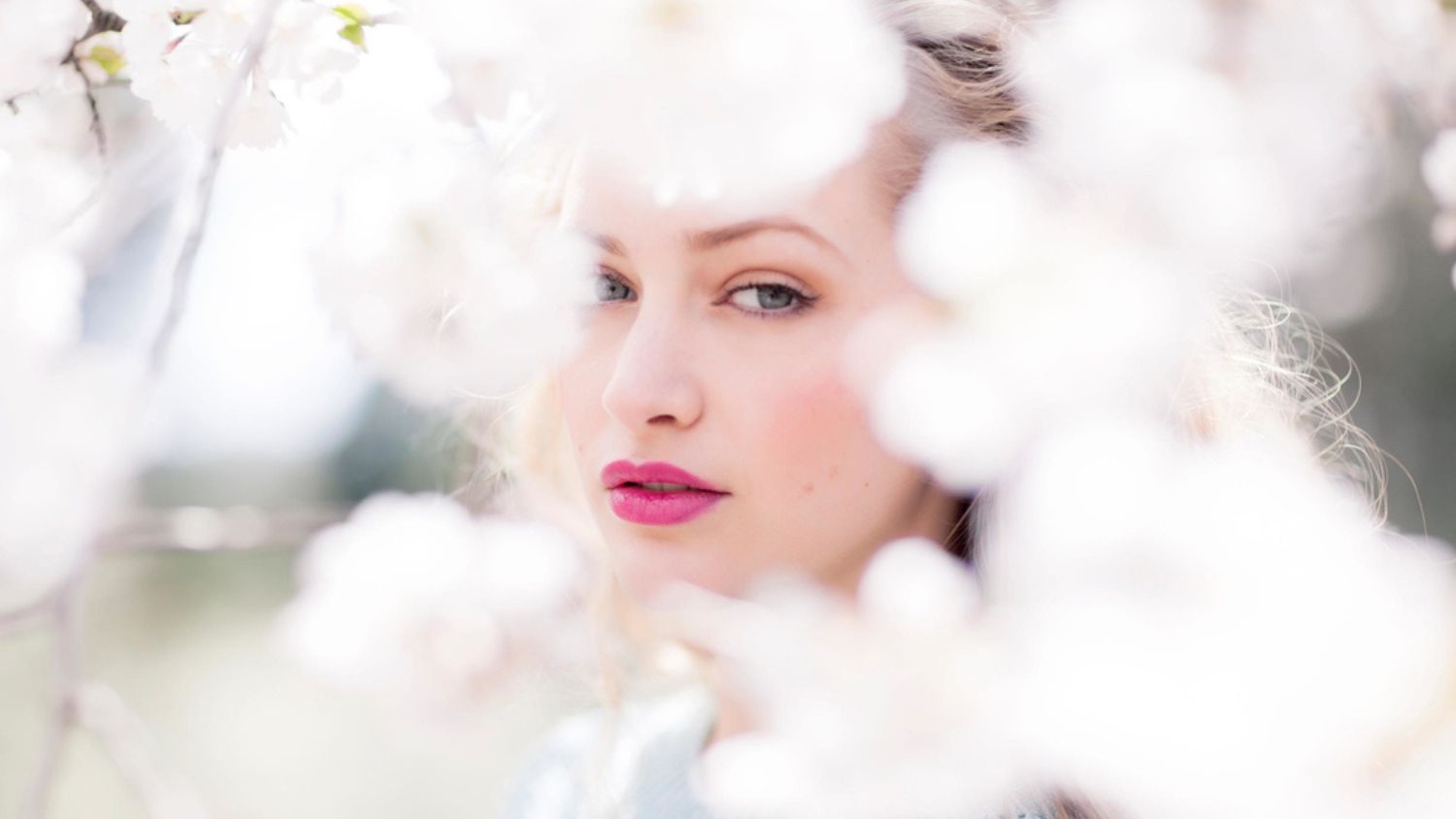 The latest in beauty trends – no matter where you choose to tie the knot.
YOU'VE CHOSEN A breathtaking destination backdrop for your dream "I do's." Next up on your list – making your hair, skin and nails big-day (and photo!) ready with a focus on bringing out your natural beauty. Whether you prefer all-out-glamour or subtle touches, here are six beauty trends to consider when planning your ultimate bridal look.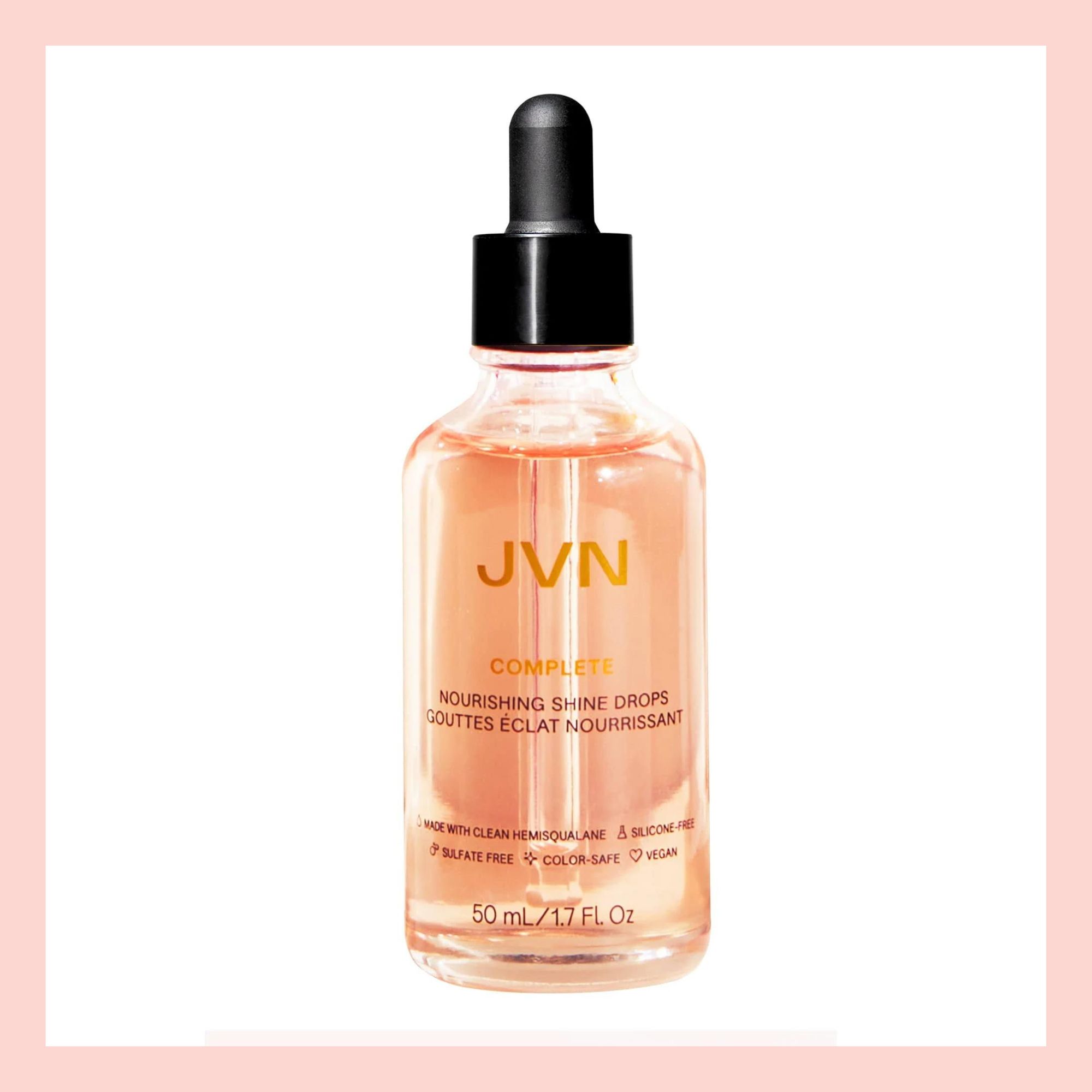 01
HAIR Go High Gloss
$30
More and more brides are opting for sleek
and sophisticated hairstyles. The well-loved, "model off duty" slicked-back low bun can be a simple, face-framing option for when you want to let your makeup, jewellery or dress make the statement. A subtle shine keeps hair looking and feeling healthy and vibrant. For the perfect glossy look, try JVN Nourishing Shine Drops to add the crowning touch – a dash of shine.
Shop this product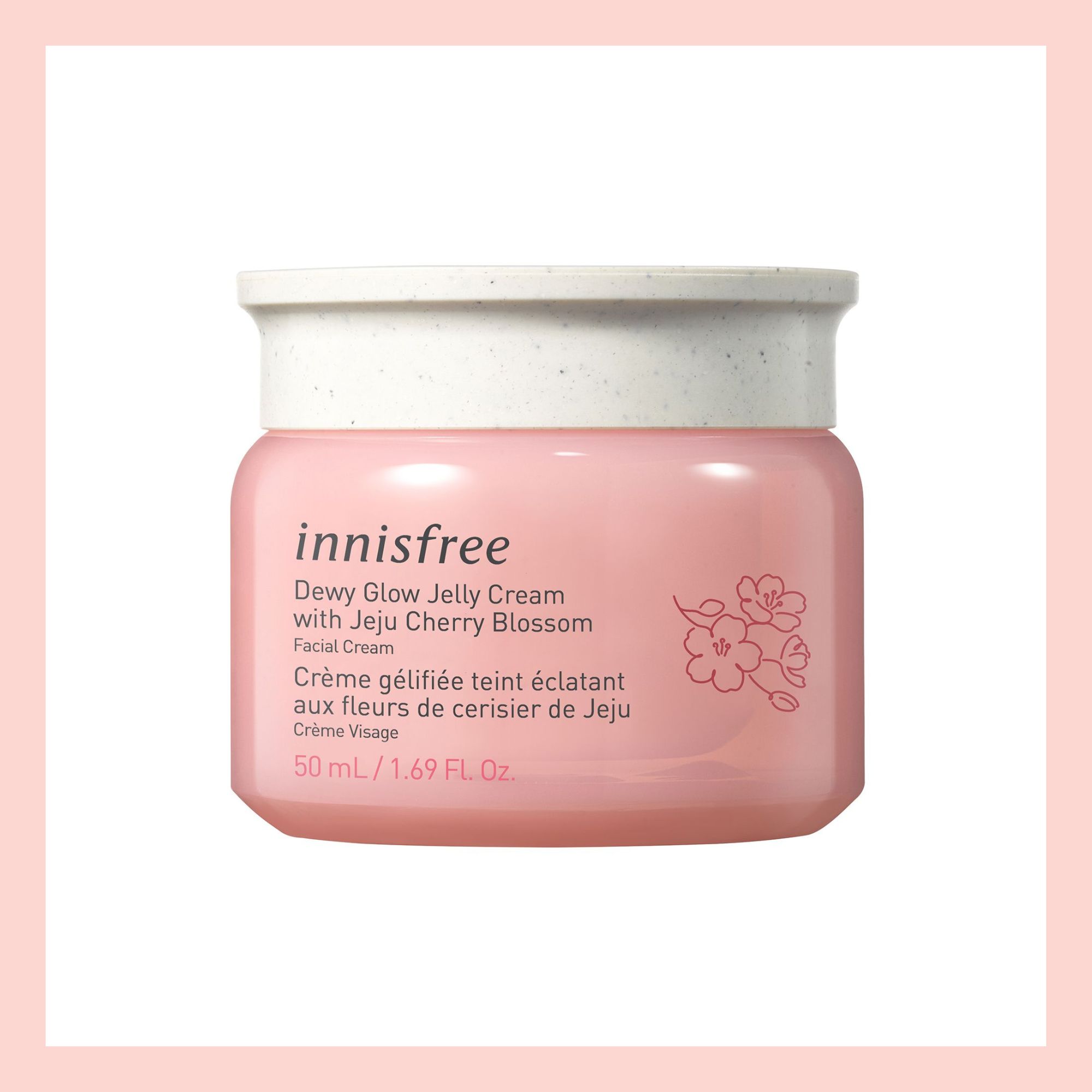 02
SKIN Glow Up
$32
Dewy skin is here to stay. Properly hydrating skin and creating a dewy, plump canvas for makeup sets the stage for a flawless wedding day look. Whether you've chosen to go bold with your palette, or are keeping things classic, creating an ethereal glow is the perfect compliment to that true-love-grin you'll be wearing all day long. To get the look, apply Innisfree Dewy Glow Jelly Cream after cleansing your skin, and before adding your makeup. Don't forget to take your dreamy glow all the way down to your chest and collarbone for a full body sheen.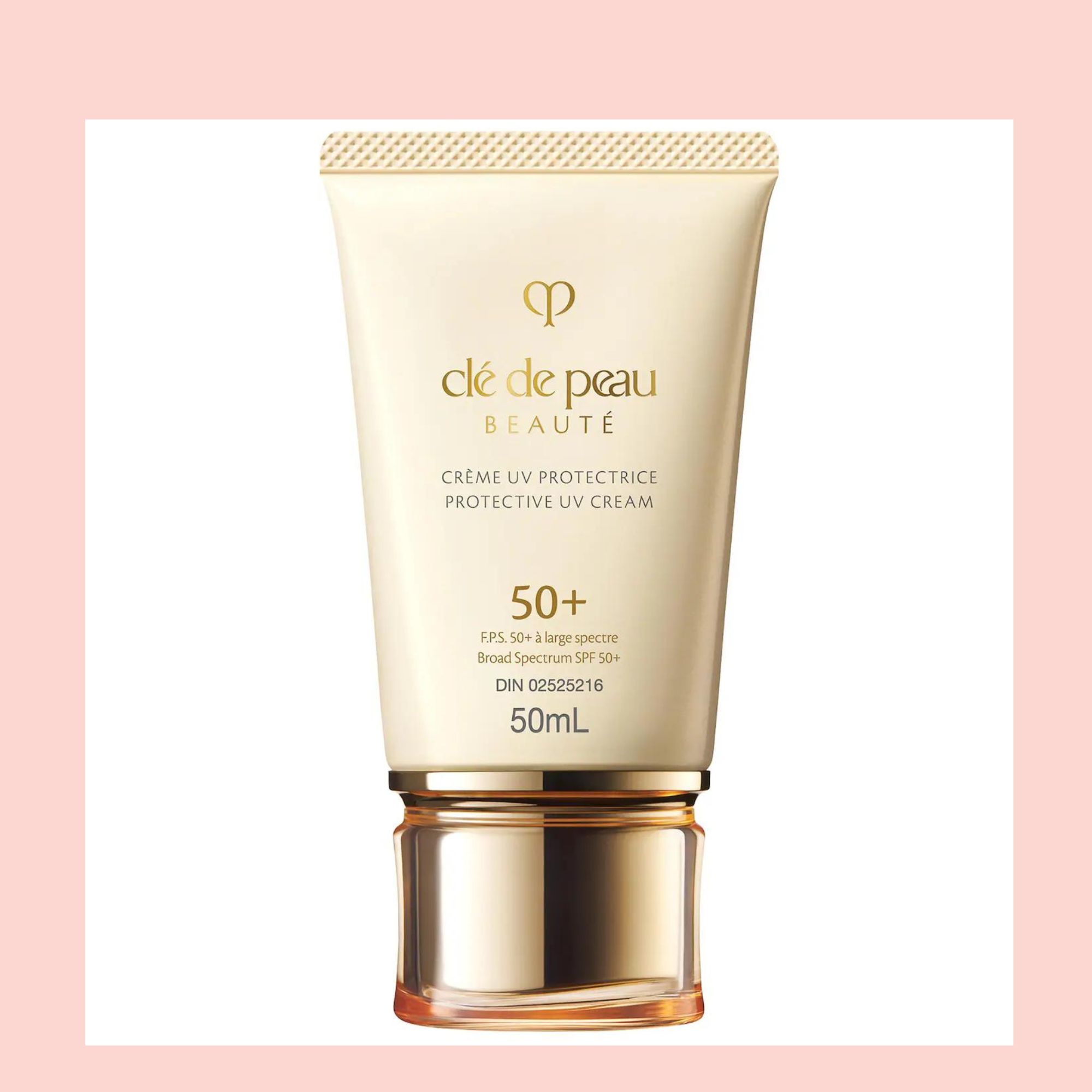 03
Broadspectrum Sunscreen
$170
We all know sunscreen is key, no matter
what the climate, when it comes to preventing premature aging, and it is an absolute necessity if you're planning on a sunny destination. In 2023, the latest offerings shield us from the sun's harmful rays, and also pack a high-powered punch. For the ultimate in luxury sunscreen, try Clé de Peau Beauté Protective UV Cream SPF 50+. Containing filters to allow beneficial red light to filter through, this next generation of UV blockers is everything we want for face and body (don't forget the decolletage!), especially on such a monumental day.
Shop this product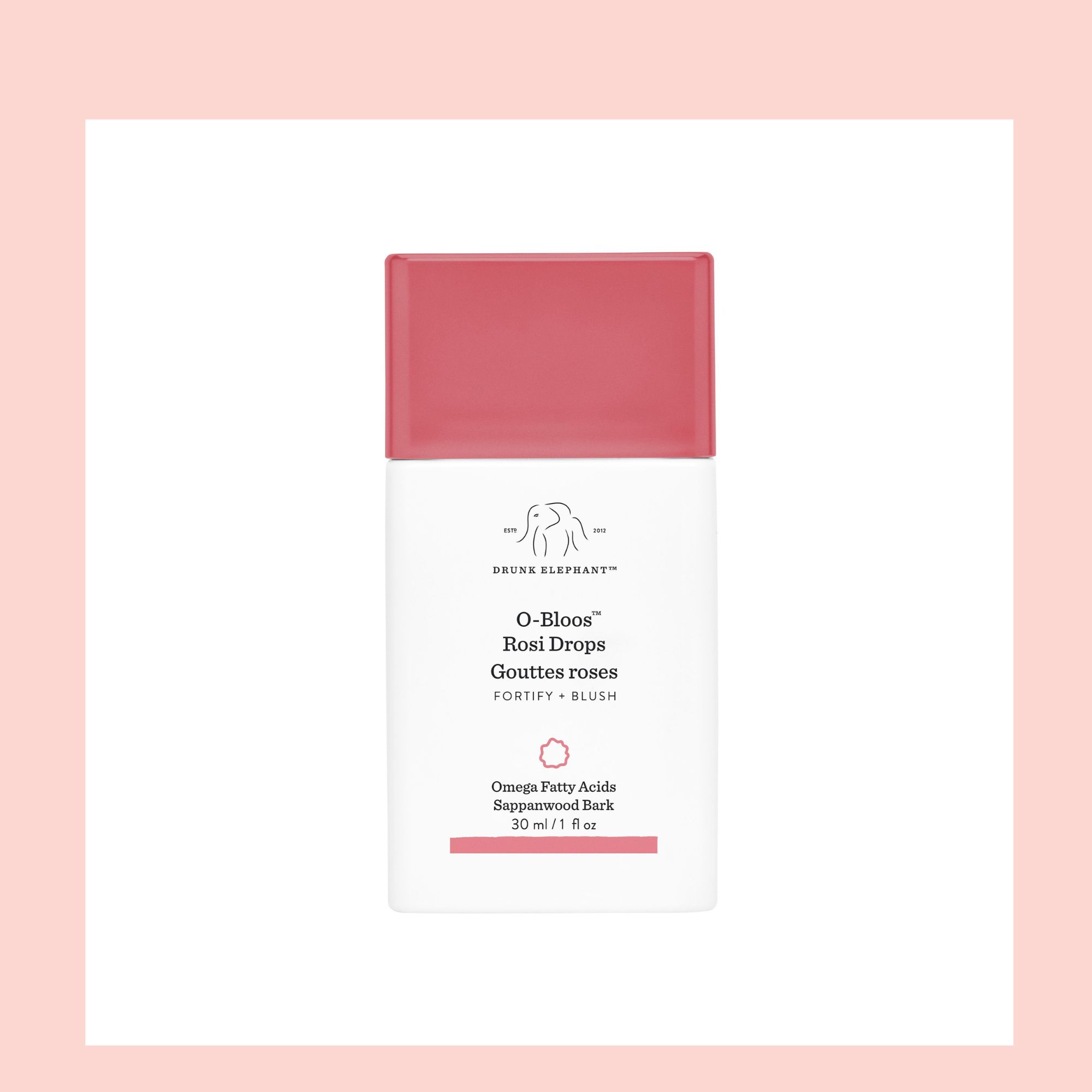 04
MAKEUP Face Serum
$50
Achieving that perfect, lit-from-within flush is as simple as a great, buildable liquid blush. Creamy formulations melt seamlessly into the skin, providing hydration and buildable colour, allowing you to achieve the perfect romantic flush and leaving you photo ready. To achieve this luminous look, try gently patting some Drunk Elephant O-Bloos Rosi Glow Drops directly onto the highest part of your cheekbones. Add another layer for a deeper flush.
Shop this product
05
Eyebrows
$22
Full, feathered and natural-looking brows continue to dominate the wedding landscape in 2023. Every modern bride knows that even if you don't have full brows on your own, "fake it 'til you make it" is the name of the game. The Kybrow's spoolie brush combs and sets your eyebrows for a lasting and face-framing finish
Shop this product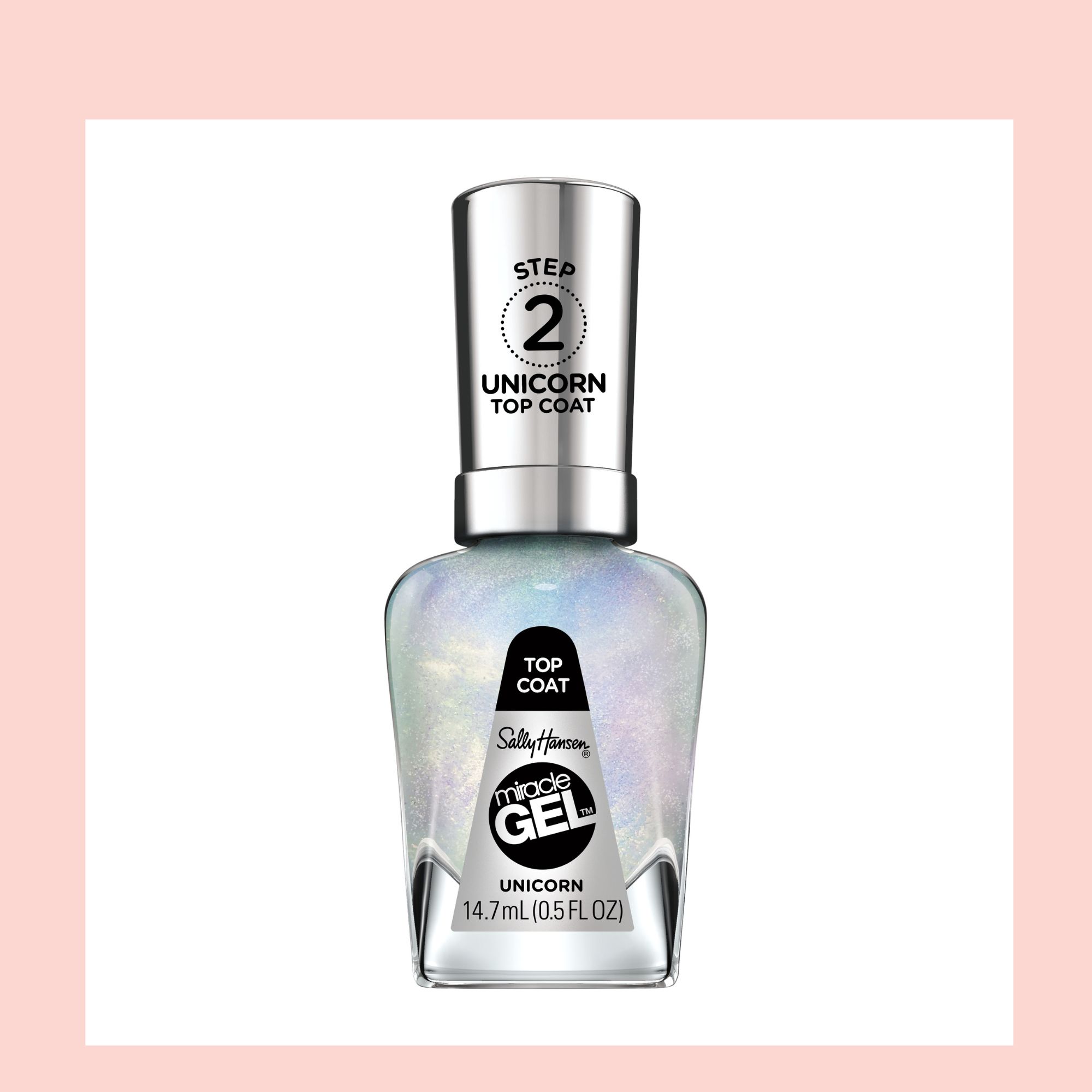 06
NAILS
$8.99
A pearlescent chrome finish adds a modern, dreamy touch to even the most subtle of nail polishes. Pair it with a nude tone, a la "Glazed donut" trend made famous by Hailey Bieber, and you up the elegance factor. Make your last polish layer Sally Hansen Miracle Gel Top Coat in "Unicorn" to achieve this much sought-after look.
Shop this product