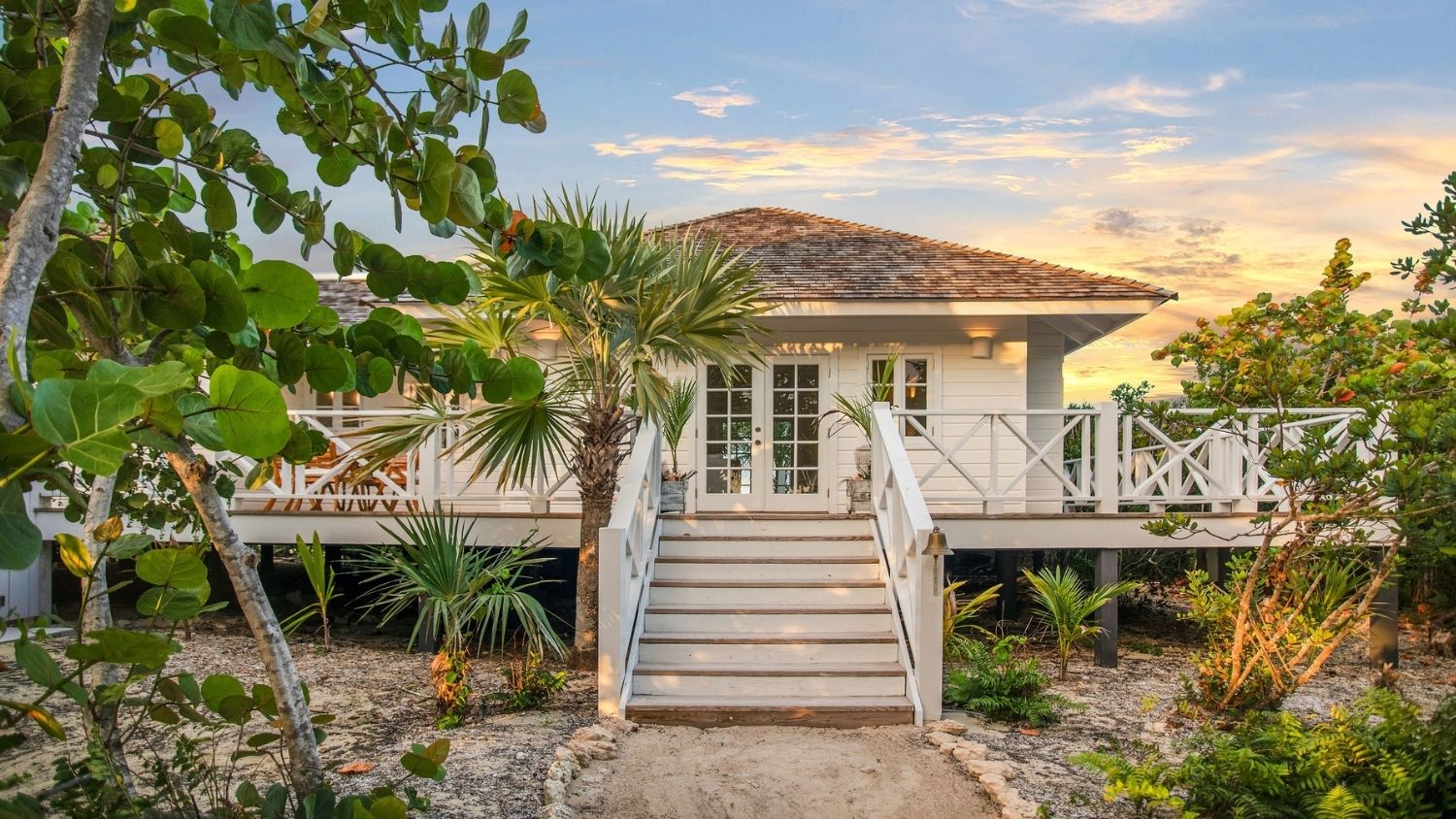 By using local ingredients and adapting techniques to suit island style, these standout Bahamians spas rub you the right way.
The Bahamas is known for its pristine white beaches and remarkable turquoise water, making it one of the most scenic vacation destinations in the world. Sitting in the sun, listening to the sound of the waves as they roll in, is of course, uniquely relaxing. But the tranquil lifestyle doesn't stop there.
The Bahamas amplifies its natural calming effect with some of the most sybaritic spas found anywhere in the world. There are several world-class spas located throughout The Bahamas that will introduce you to a whole new level of relaxation while on vacation. At the best Bahamian spas, hot and cold therapies are applied in plunge pools, tension-releasing techniques like body massages and facials are administered, and relaxing aromatherapy is used to soothe the senses while exotic herbs and minerals serve as healing balm.
Most of the spas on the list below are located within luxury hotels, but there are a few notable exceptions.