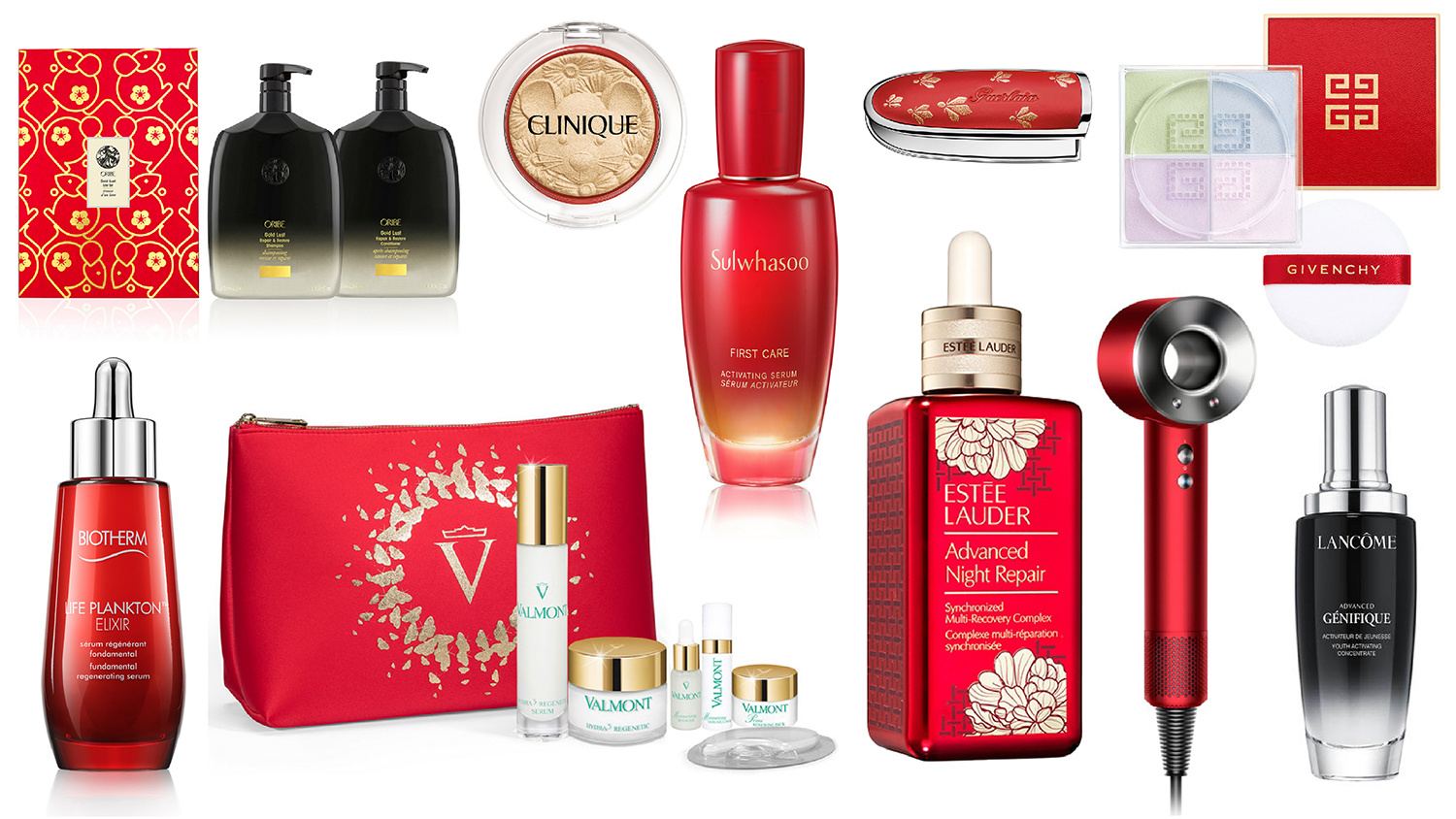 The Chinese New Year is upon us - Kung Hei Fat Choi! Our favourite luxe brands have recently released these hot ticket commemorative products dressed for the occasion.
Start the Year of the Ox off right! To kick start the Lunar New Year celebration, we recommend the following ox-inspired limited-edition beauty releases to purchase as we forge upwards and onwards in 2021. After all, we want you to invite as much extra luck into your life as possible with these festively-packaged products designed to help you glow-on-the-go all year round. 
Making its debut on the designs, the Ox is one of the 12 animals of the Chinese zodiac and is a symbol of persistence, honesty and diligence. The Year of the Ox is slated to bring an abundance of joy and prosperity in career and relationships. And the colour red which is infamous to traditional Chinese New Year decor and designs when it comes to honouring the first new moon of the Lunar calendar, represents good luck and fortune. 
For the Chinese, it's completely customary to purchase new things (especially of the gold and red variety) which will potentially bring success and happiness in the year ahead. With that being said, Bold's editors would like for you to take advantage of this stunning product round-up  of pieces designed with Lunar luck and a fresh start in mind.