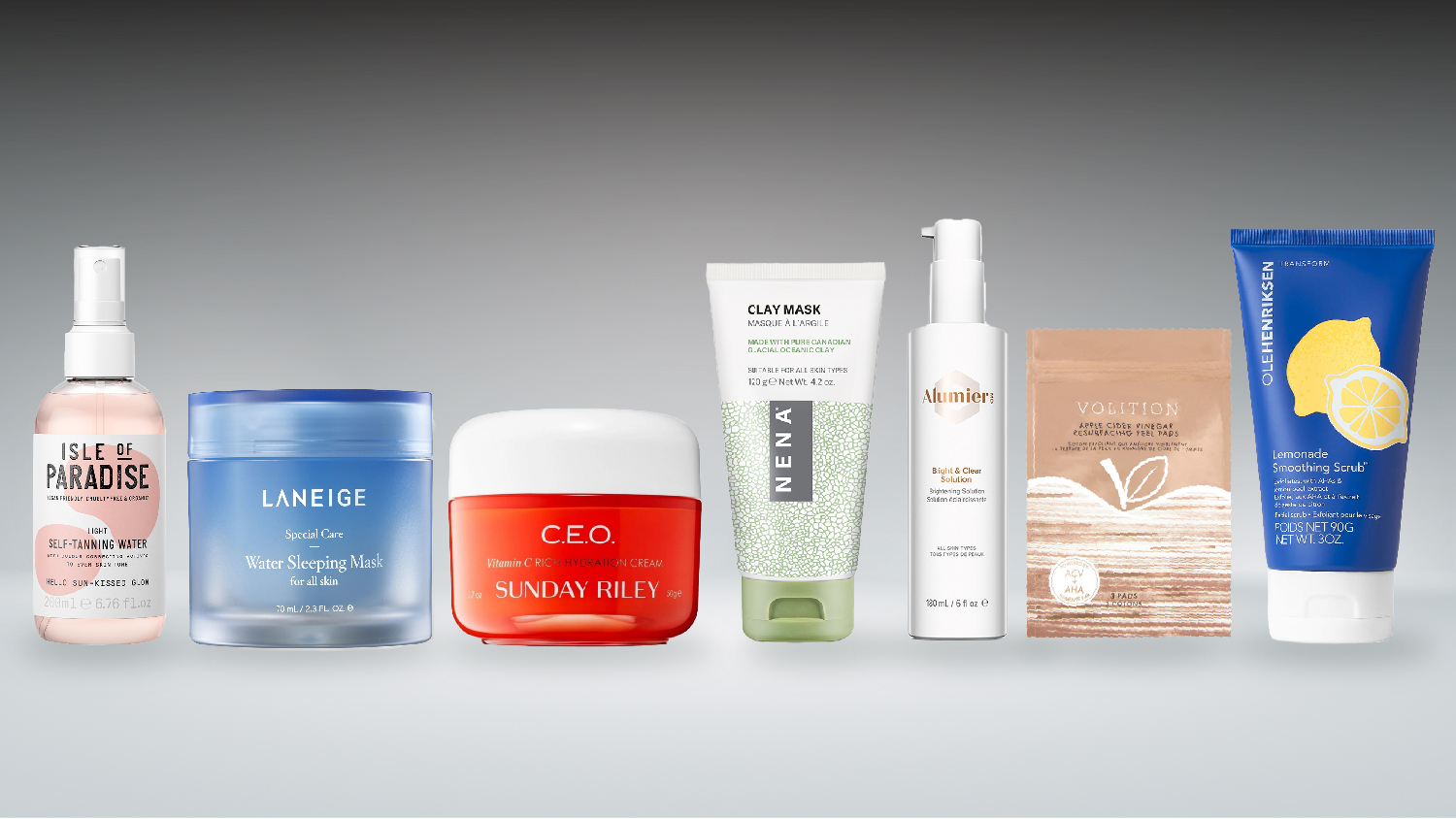 Skincare is the new self-care!
Self-Love is at the Forefront for 2021 and we haven't been spending money on lavish vacations, excursions or travel of any kind really, therefore, we should invest our dollars into what is requiring a little extra TLC after a challenging year instead, our bodies!
It's time to put our mental and physical wellbeing at the top of our priority list. It allows us to feel empowered during a period where our world (as we once knew it) is now out of sorts – plus having faced matters mostly out of our control. Slow down, take a deep breath, and begin to do things to nurture your body, mind and soul.
A good skincare routine is a great place to start – these are difficult times and we need to focus on taking better care of ourselves. Here, 15 Self-Care Products to Treat Yourself to Right Now Under $50.