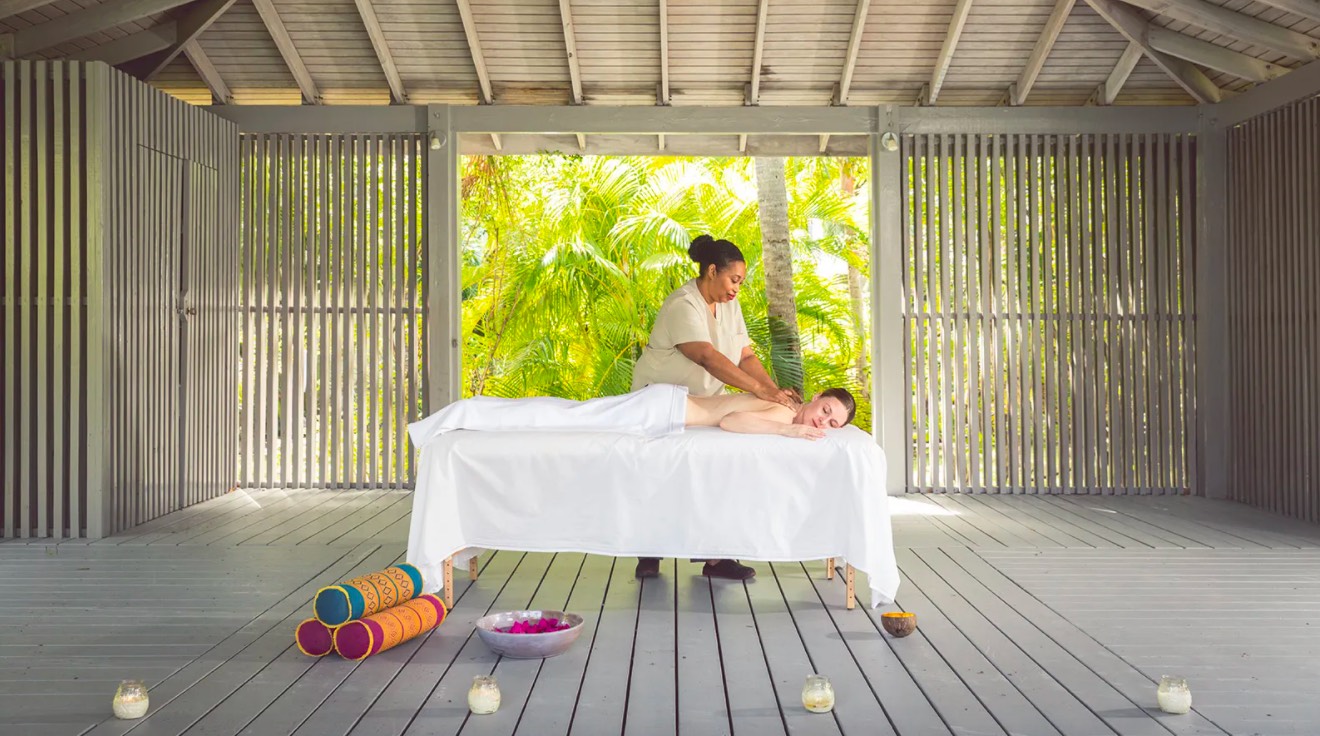 Since the 1970s, meditation, mindfulness and exercise have been studied as possible treatments for anxiety and depression. One stress-reduction technique, in particular, continues to become increasingly popular and it's not just because of the rise in attractive leggings.
Yoga is one of the fastest growing industries with over 300-million people worldwide admitting to being self-proclaimed 'yogis.' The modern practice, which is rooted in over 5000 years of ancient Indian texts and traditions, offers physical and mental benefits for people of all ages. For many people, yoga is an integral part of their daily or weekly routine as it helps to improve strength and balance, relieve back pain, benefit heart health and manage stress, to name a few. It is a large addition to better self-care, which we heard can also be said about Vitamin D and the best source of Vitamin D is the sun…
When we can all travel safely again, consider taking your practice a little further south to the twin-islands of Antigua & Barbuda. Indulge in a week, or more of much-needed renewal and restoration in a country devoted to your optimal yoga retreat. India might have invented it, but the best place to find 'zen' is in Antigua & Barbuda. Relax on stunning pink and white-sand beaches in between your practice, get centered as you overlook the Caribbean Sea, and let the ocean waves lull you deeper into 'savasana'. Here are the top yoga retreats in Antigua & Barbuda where you can roll out your yoga mats and whisper, Namaste!