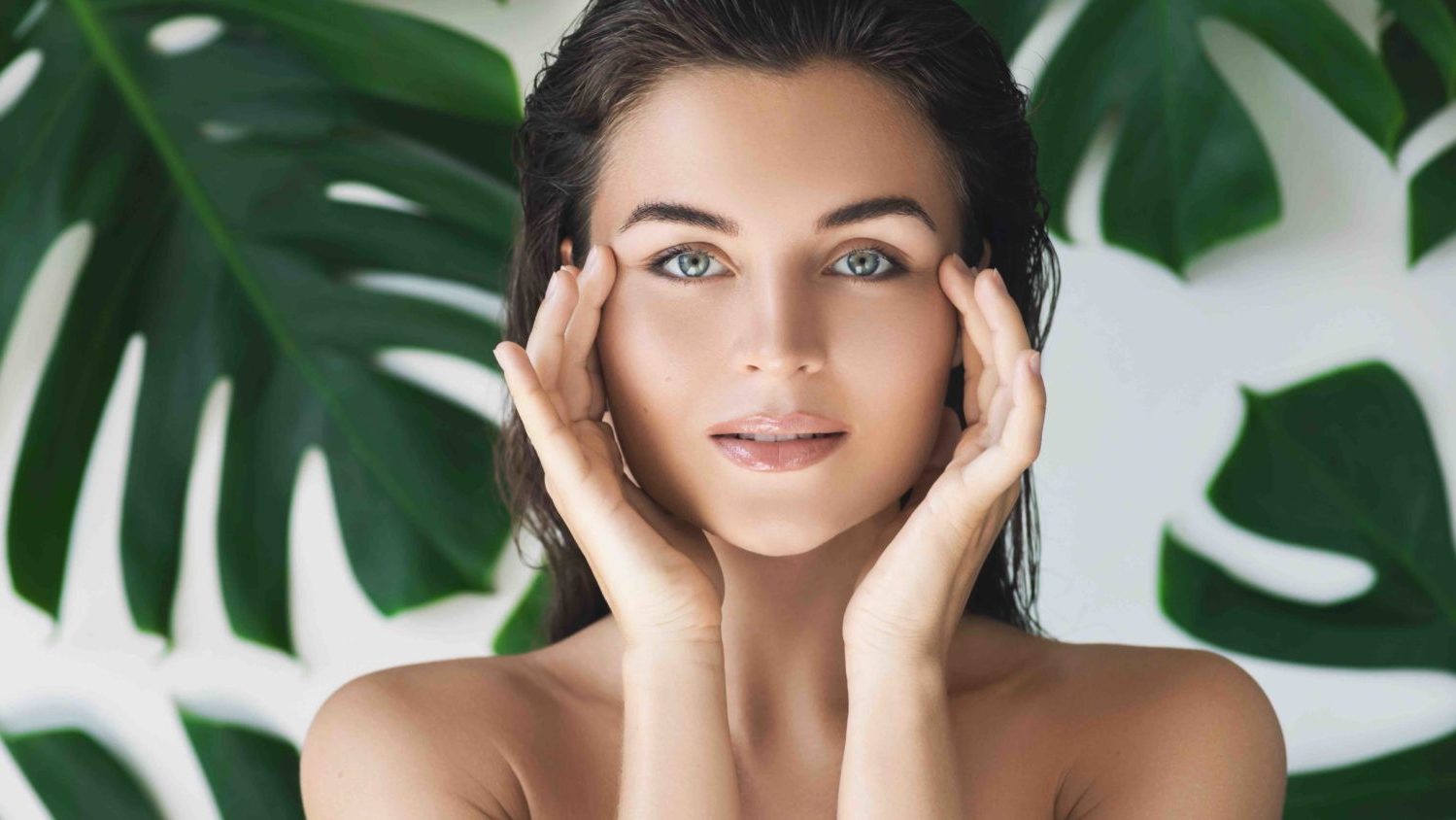 The Halo Effect Innovative laser technology is a game changer for anti-aging prevention and total skin rejuvenation
As we age, we start to notice more skin imperfections, from sun damage and uneven tone to enlarged pores and fine lines. But modern beauty isn't about trying to look like Barbie; it's about making our best assets glow again. That's why skin helpers can help with your skin problems before it becomes serious and can cost you.
"It's all about prevention and regenerative health when it comes to modern beauty," says Dr. Cody Hemsworth, medical director of Skin Worthy, a boutique aesthetic dermatology clinic specializing in non-surgical procedures. "Why chase lines with filler when you can prevent them from happening in the first place? Combining laser resurfacing with growth factors has changed the way our skin is aging."
Whether looking to reduce the effects of sun damage or acne scars, or help dull, aging skin get its glow back, there are a range of options which target specific skin conditions. Most are designed to stimulate collagen production, which slows as we age.
Along with laser, other non-surgical skin rejuvenating treatments range from the vampire facials (which uses platelets from your own blood to stimulate cell turnover) to micro-needling (which involves puncturing the top layer of skin to stimulate collagen production).
While effective, they do require several treatments to achieve the best results. Typically, the more treatments required, the more downtime required. But a new, innovative technology, the HALO laser, is changing the game, doing what other treatments can do, but in a single session.
"Patients quickly see great improvement as skin looks younger, brighter and overall more refreshed due to new collagen and elastin production in the deep dermis, coupled with precise resurfacing," says Hemsworth.
"HALO results in safe, consistent treatments and faster healing times, with typically only three days of social downtime," he says. "It's like getting three Fraxel laser treatments at once, with half the downtime. It's a game changer for anti-aging prevention and total skin rejuvenation."
HALO effectively treats wrinkles, fine lines, sun damage, textural issues and scars, and improves the appearance of enlarged pores. It also treats melasma, one of the most stubborn skin conditions that has, until now, been difficult to treat.
As the world's first hybrid fractional laser, HALO combines deeper dermal rejuvenation with epidermal renewal by delivering pulses of ablative and non-ablative energy to the skin. The ablative portion selectively resurfaces skin with tiny precise injuries, while the non-ablative portion delivers energy deep into the tissue to generate repair without additional trauma to the outer layers of skin.
By targeting specific vessels and deep dermal pigment while stimulating collagen production, HALO can dramatically improve dull, damaged or aging skin much faster than traditional laser resurfacing procedures. Treatments are safe for most people and most skin types; the device can be angled to target different parts of the body, including the face, chest area, forearms and hands.
"Our patients see beautiful results in one to two treatments, while older, non-hybrid technology often requires five to six treatments to demonstrate similar texture and pigment changes delivered from HALO. The treatment is extremely comfortable, only a topical anesthetic is needed, and patients can apply makeup within 24 hours of the procedure," says Hemsworth.When HALO is combined with Platelet Rich Plasma and Broad Band Light (BBL) therapy, patients often only need one corrective treatment. Patients see the greatest pigmentary improvement in the first two to three weeks, followed by dermal regeneration that continues to show improvements for months. For maintenance, Hemsworth suggests three BBL treatments and one HALO treatment annually.
"Facials are nice for relaxation, but for real, lasting beauty the industry is turning to medical aesthetics. New technologies like HALO reveal Hollywood skin without the downtime or discomfort of other procedures. Patients are also more educated about skin and beauty, and they want real results," says nurse injector Barbara Hemsworth, RN, bachelor of science in nursing and also wife and business partner of Hemsworth.
The two started Skin Worthy in 2016, which has since grown into a full non-surgical aesthetic medicine clinic, staffed with a multidisciplinary team. The clinic focuses on combining art and science to achieve unparalleled results for patients through dermal fillers, wrinkle relaxers, micro-needling, laser therapies, chemical peels and new technologies such as HALO.
Skin Worthy takes a holistic approach to each patient's individual needs, starting with a comprehensive consultation. The clinic focuses strongly on education of the patient and providing evidence-based solutions for the best aesthetic results. All consultations are complimentary and new patients are welcome.
Exclusive to BOLD readers, receive 10% off any
service for first-time patients (some limitations apply).
For more info visit skinworthy.ca
or book your consultation at bookings@skinworthy.ca
(647) 350-7546